Important Notice
We are adapting GyanOk in accordance with the recent TDS policy changes (as outlined in Section 194BA of the Income Tax Act, 1961, by the Finance Act 2023). During this transition, withdrawals from the wallet will be temporarily suspended. However, all tournaments and competitions will remain free of charge to ensure that our users can continue to enhance their knowledge without any interruption.
Daily Current Affairs Notes for 30 January 2023
Martyr's Day (Shaheed Diwas) 2023: Mahatma Gandhi death Anniversary
On January 30, 2023, India will observe Martyrs' Day or Shaheed Diwas to pay tribute to all the freedom fighters who sacrificed their lives for the country.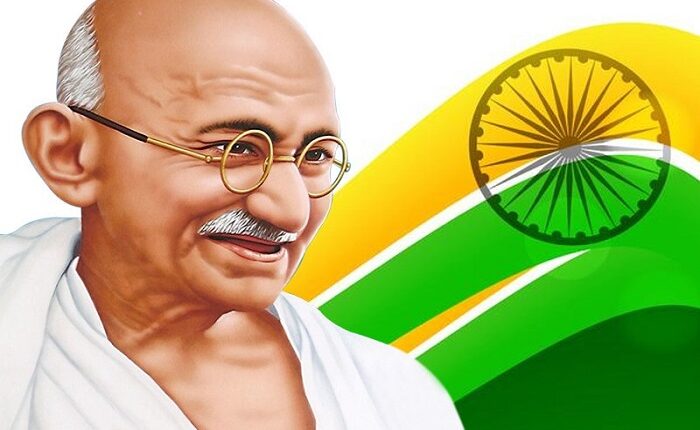 Martyrs' Day or Shaheed Diwas 2023
On January 30, 2023, India remembered the sacrifices of its freedom fighters by observing Martyrs' Day, also known as Shaheed Diwas. The day is also marked as the death anniversary of Mahatma Gandhi, who was assassinated by Nathuram Godse on this day in 1948. Godse, a member of Hindu Mahasabha, blamed Gandhi for favoring the Muslim community during the partition of India in 1947. Gandhi's last words were reportedly "Hey Ram".
In addition to being observed on January 30, Martyrs' Day is also celebrated on March 23 in honor of Bhagat Singh, Shivaram Rajguru, and Sukhdev Thapar, who were hanged to death on this day in 1931.
Significance of Shaheed Diwas
On January 30, 2023, India honored the memory of its fallen freedom fighters on Martyrs' Day, also known as Shaheed Diwas. This day marks the death anniversary of Mahatma Gandhi, revered as the "Father of the Nation," who was assassinated by Nathuram Godse in 1948. Gandhi was a champion of non-violence and advocated for truth, political and individual freedom, and Swaraj. On this day, the country pays tribute to Gandhi's legacy by visiting his memorial at Raj Ghat in Delhi and laying wreaths, with prominent leaders like the President, Vice President, Prime Minister, Defense Minister, and the heads of the Army, Air Force, and Navy paying their respects.
About Mahatma Gandhi
Mahatma Gandhi was born in the city of Porbandar in Gujarat on October 2, 1869. After completing his law degree in London, he went to South Africa to work as a barrister, where he was appalled by the mistreatment of Indians and people of color. In 1915, he joined the Indian National Congress and initiated various movements, including the Quit India Movement, the Dandi March, and the Non-cooperation Movement, to fight against British rule in India. He was known as 'Bapu' and chose a non-violent approach to fight against injustice. He also opposed the partition of India. Gandhi remains a revered figure in Indian history as one of its greatest freedom fighters, influencing all Indians to come together and raise their voice. His philosophy of satyagraha and ahimsa continues to be ingrained in the culture and ethos of India.
Hockey World Cup 2023: Germany beat Belgium 5-4 in the finals
Petr Pavel, Former Chairman of the NATO Military Committee, Became the President of the Czech Republic