विशेष सूचना
हम GyanOk को नयी TDS पॉलिसी (वित्त अधिनियम 2023 के तहत, आयकर अधिनियम 1961 में पेश की गई धारा 194BA) के अनुसार बदल रहे हैं। तब तक के लिए वॉलेट से निकासी पर भी प्रतिबंध रहेगा, हालाँकि, यह सुनिश्चित करने के लिए कि हमारे उपयोगकर्ता बिना किसी रुकावट के अपने ज्ञान को बढ़ाना जारी रख सकें, सभी टूर्नामेंट और कॉम्पिटिशन निःशुल्क जारी रहेंगे।
Important Notice
We are adapting GyanOk in accordance with the recent TDS policy changes (as outlined in Section 194BA of the Income Tax Act, 1961, by the Finance Act 2023). During this transition, withdrawals from the wallet will be temporarily suspended. However, all tournaments and competitions will remain free of charge to ensure that our users can continue to enhance their knowledge without any interruption.
Daily Current Affairs Notes for 27 August 2022
India's 1st 3D Printed Post Office to soon come up in Karnataka
India's first 3D-printed post office is slated to come up in Bengaluru, Karnataka and will cost around one-fourth of the amount spent on a traditional building.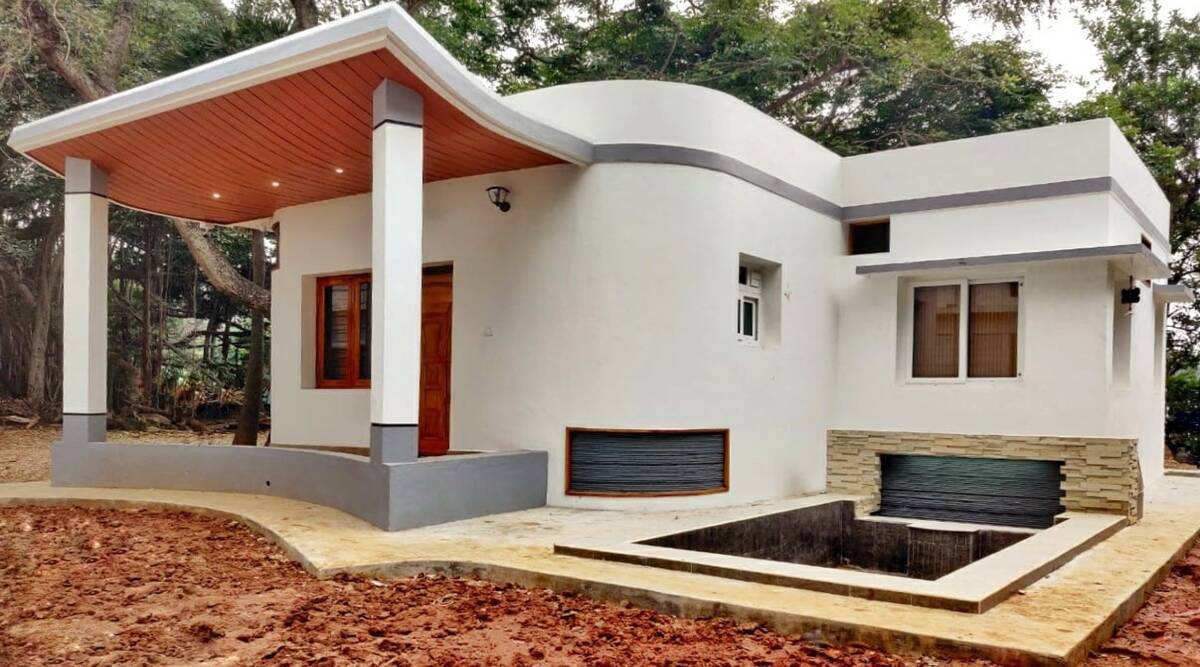 Overview
India's first 3D-printed post office is slated to come up in Bengaluru, Karnataka and will cost around one-fourth of the amount spent on a traditional building. The new post office building in Cambridge Layout in Halasuru, Bengaluru will be built using 3D printing and is likely to be completed within the next month. The Post Office building is being constructed by Larsen & Toubro, which is the only company currently in India utilising 3D printing technology for construction.

3D printing can significantly reduce the cost and expedite construction which would otherwise take months to complete. 3D printing of the new post office which will be a three-storied building has been given clearance by the Building Materials and Technology Promotion Council of the Ministry of Housing and Urban Affairs and IIT-Madras.
Neeraj Chopra wins Lausanne Diamond League with 89.08m throw
Olympic champion and javelin thrower, Neeraj Chopra scripted history as he became the first Indian to clinch a Lausanne Diamond League.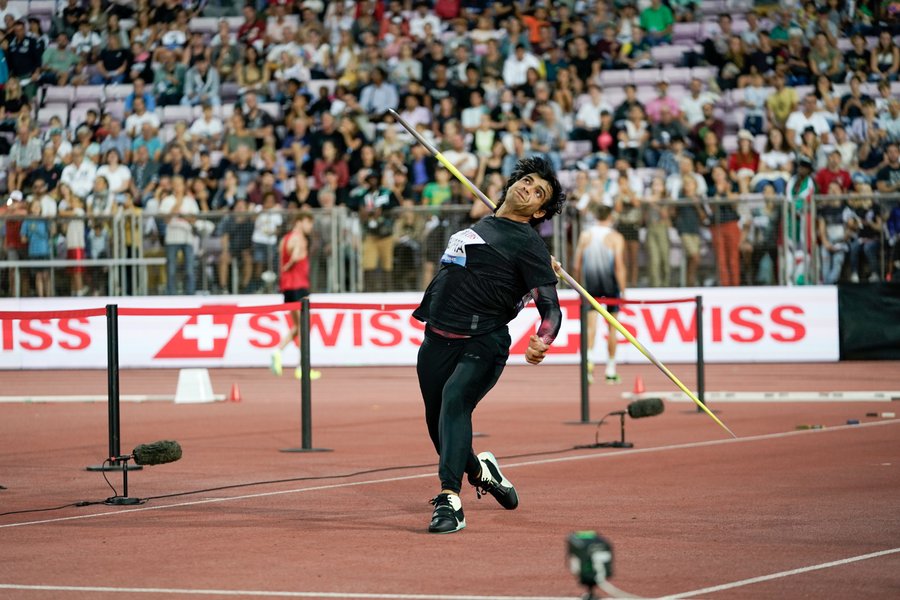 Overview
Olympic champion and javelin thrower, Neeraj Chopra scripted history as he became the first Indian to clinch a Lausanne Diamond League. In his first attempt, he hurled the spear 89.08m to seal his victory in his own style. His 89.08m throw was his third career-best effort, followed by a second throw measuring 85.18m. Meanwhile, Tokyo Olympics silver medalist Jakub Vadlejch finished second with a best throw of 85.88m, followed by USA's Curtis Thompson was third with a best effort of 83.72m.

The 24-year-old-boy, Chopra qualified for the Diamond League Finals in Zurich on September 7 and 8 and with this, he also became the first Indian to do so. In July this year, Chopra had also created a historic moment for India with becoming only the second Indian and first male track and field athlete to win a medal in the World Championships by bagging silver in the javelin throw final.
Bharat Brand: One Nation One Fertiliser
One Nation One Fertilizer Scheme is going to be implemented in the country from 2nd October 2022. Under this scheme all types of fertilizers will be sold in India under the same brand name 'Bharat'. Also, the government renamed the fertilizer subsidy scheme as Pradhanmantri Bhartiya Janurvarak Pariyojna (PMBJP).
After the implementation of this scheme, Bharat Urea, Bharat DAP, Bharat MOP and Bharat NPK will be available in the market under single brand names like Urea, DAP, MOP and NPK etc.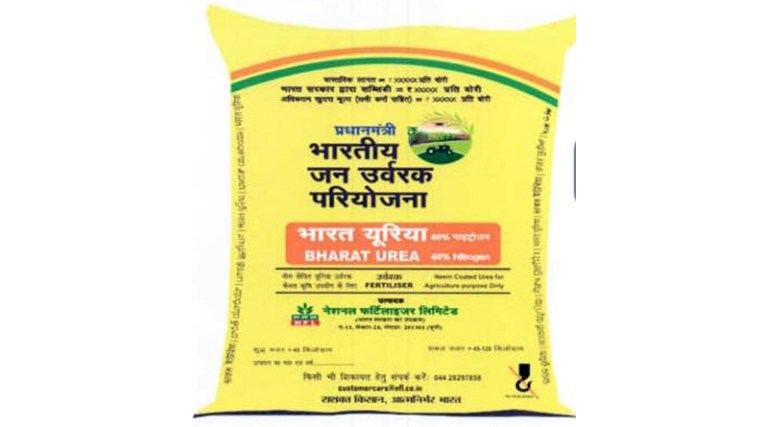 Overview
Important provisions of ONOF
The plan states that private and public sector companies will have to name their products as Bharat and the bags will also have the logo of Pradhan Mantri Bhartiya Januvarak Pariyojana (PMBJP).
This new brand name and logo, along with the subsidy title, will occupy two-thirds of the printable area on the bag, while one-third will be used for fertilizer companies' details and its emblem as well as other information as per regulations.
The objective of this scheme is to control black advertising by fertilizer companies and bring transparency in the system. Fertilizer manufacturing companies are not allowed to buy bags of old design from 15th September 2022 and they have to eliminate all bags of old design by 12th December 2022.
Benefits of this scheme
According to the government, a single brand name will help reduce freight charges by preventing criss-cross movement of fertilizers. It has been seen many times that a fertilizer company based in Uttar Pradesh is selling its product in Maharashtra.
Due to which the demand of these brands increases without any reason in that area and when there is no supply then people do not like to take a different brand of fertilizer even if they are similar. This created brand-wise demand for fertilizers in specific areas leading to shortage of fertilizers while local manufacturers suffered. So one of the reasons behind the idea of ​​ONOF is to stop these things.
As we all know that the government gives huge subsidy on fertilizer products which is more than the maximum retail price, so the subsidy scheme on sacks will also be mentioned under this scheme.
'Xylitol': New sugar substitute
Recently, researchers at the Indian Institute of Technology (IIT), Guwahati have developed an ultrasound-assisted fermentation method to produce a safe sugar replacement called "Xylitol" from bagasse, which is the residue left after crushing sugarcane.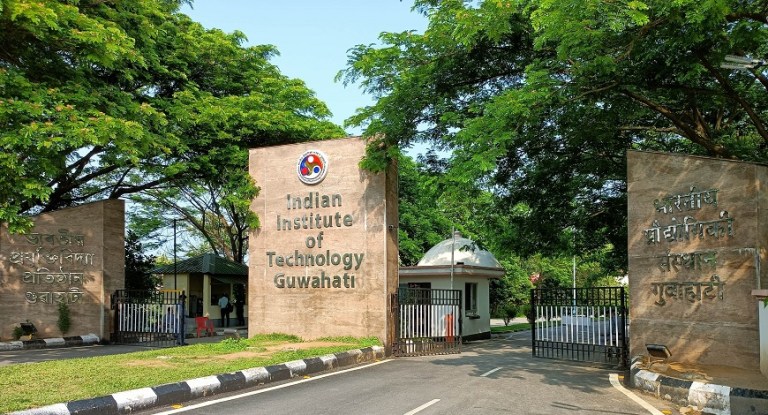 Overview
Xylitol, recently developed by researchers at IIT Guwahati, has reduced the fermentation time to 15 hours as against about 48 hours in conventional processes and also increased the yield of the product by about 20%.
Previously only 8-15% of the D-xylose from which xylitol is made is converted to xylitol which translates to a higher price for the consumer.
The research has also been published in the journal Bioresource Technology and Ultrasonics Sonochemistry.
What is Xylitol?
Xylitol, a sugar alcohol derived from natural products.
It has potential antidiabetic and anti-obesogenic effects, is a mild prebiotic and protects teeth from caries.
It is a colorless or white crystalline solid that is soluble in water.
Xylitol is manufactured industrially by a chemical reaction in which wood-derived D-xylose, an expensive chemical, is treated with a nickel catalyst at very high temperatures and pressures which makes the process highly energy-consuming.
'Azadi Quest': Mobile games based on freedom struggle
To bring to the fore the story of the heroes of the Indian freedom struggle, the Union Minister for Information and Broadcasting, Shri Anurag Singh Thakur recently launched 'Azadi Quest', a series of online educational mobile games developed in association with Zynga India.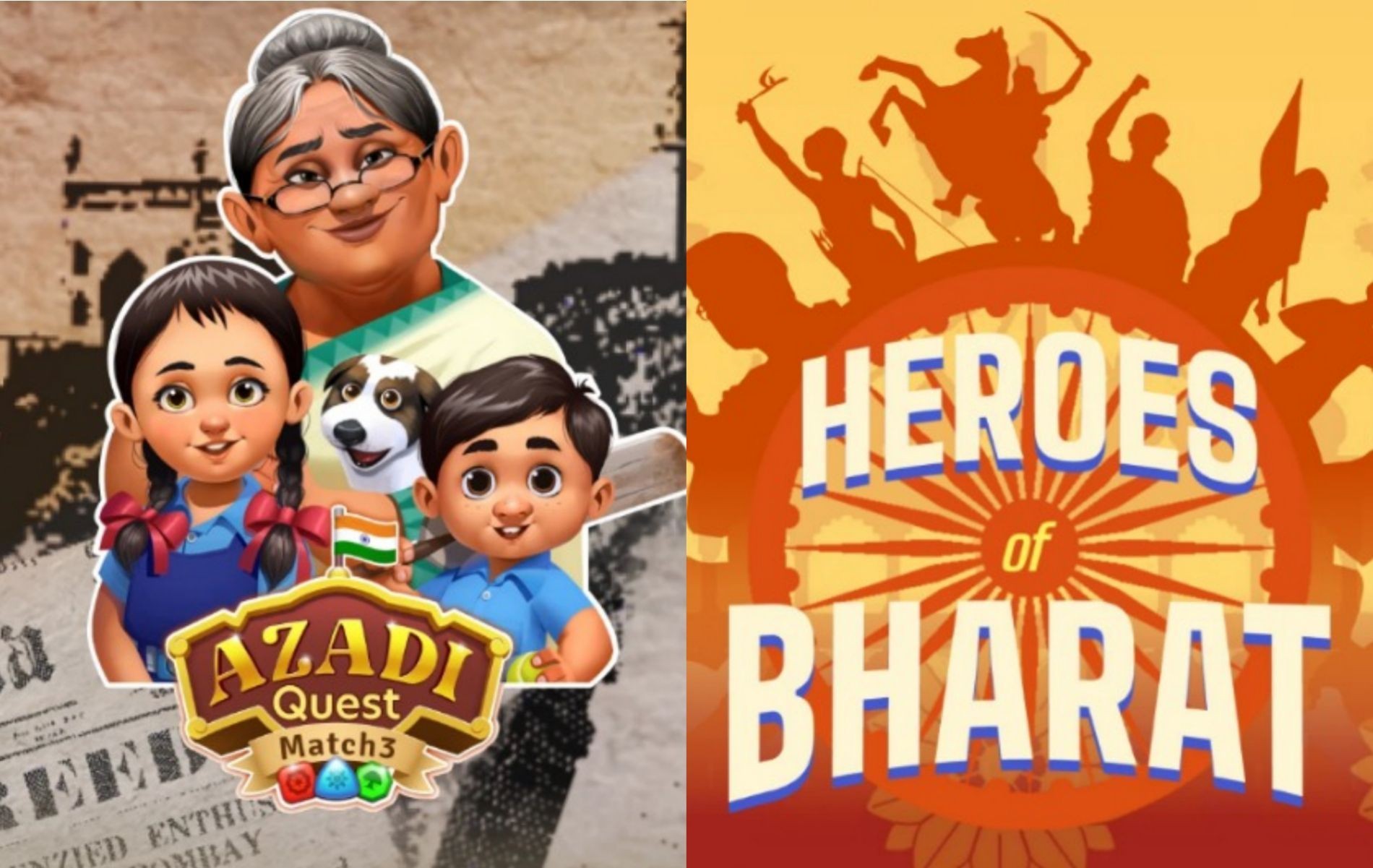 Overview
In Azadi Quest game information about anonymous freedom fighters from different corners of the country has been collected by various departments of the Government of India.
This initiative is designed to engage players of all ages and harness the power of interactive entertainment as an educational experience about this important era.
The first game in this series 'Azadi Quest: Match 3 Puzzle' is a very simple and easy to play casual game, which presents the players the glorious journey of India's independence from 1857 to 1947.
The games are available for Android and iOS devices in English and Hindi for the people of India and will be available worldwide from September 2022.
Why has the government launched this game?
These games are an effort towards tapping the huge market of online gamers and educating them through games. So that children can learn from their stories. Because the number of people playing online games in India has increased by eight percent from 2020 to 2021, after which India has joined the top five countries in the field of gaming. The same, by 2023, the number of people playing such games is expected to reach 450 million.