Important Notice
We are adapting GyanOk in accordance with the recent TDS policy changes (as outlined in Section 194BA of the Income Tax Act, 1961, by the Finance Act 2023). During this transition, withdrawals from the wallet will be temporarily suspended. However, all tournaments and competitions will remain free of charge to ensure that our users can continue to enhance their knowledge without any interruption.
Daily Current Affairs Notes for 26 April 2023
SBI's fourth startup branch opens in Mumbai BKC
International Chernobyl Disaster Remembrance Day 2023 observed on 26 April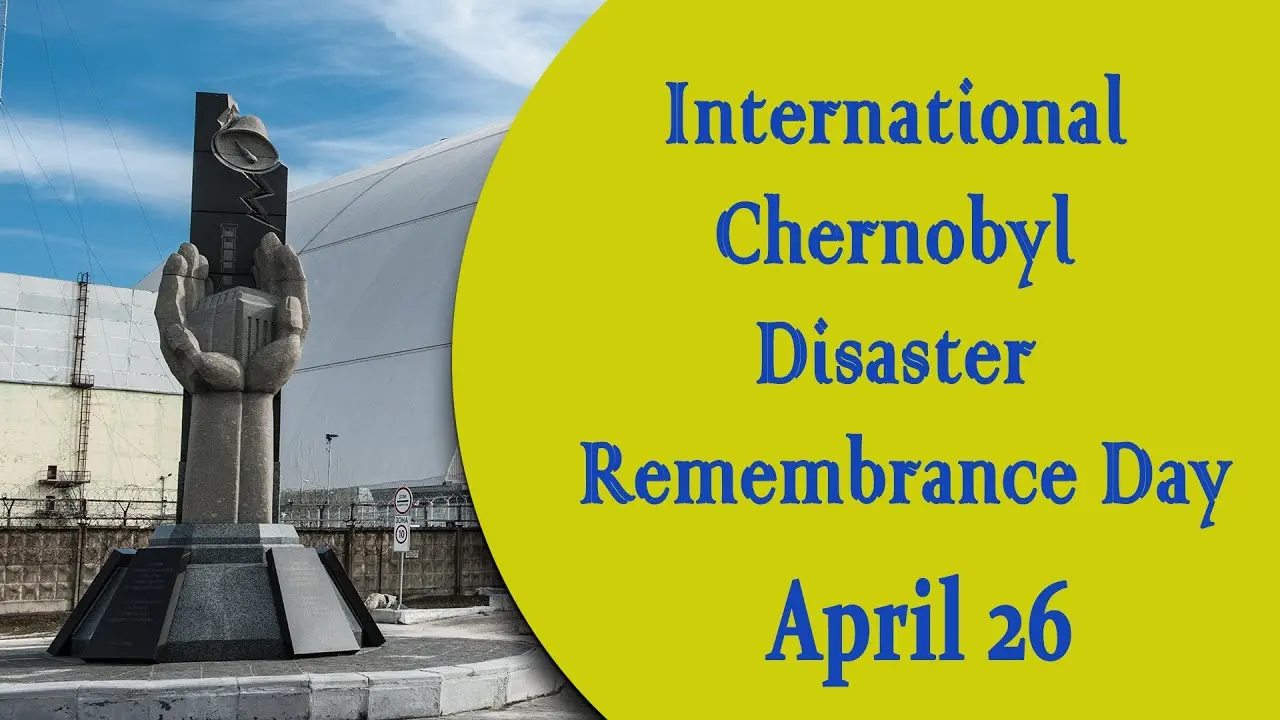 Every year on April 26, International Chernobyl Disaster Remembrance Day is observed to honor and remember those who lost their lives in the disaster. This day is forever associated with the tragic incident that occurred during a systems test malfunction at the Chernobyl Nuclear Power Plant, also known as the Vladimir Lenin Nuclear Power Plant, on April 26, 1986, in the former Soviet Union. The accident happened during a routine safety test of a nuclear reactor, and according to the United Nations (UN), about 50 people lost their lives immediately. Here are some key facts about the infamous Chernobyl disaster.
The World Health Organization (WHO), approximately 3,940 people lost their lives to cancer caused by radiation exposure. International Chernobyl Disaster Remembrance Day is observed every year on April 26 to commemorate and honor those who lost their lives. Here are some important facts about the disaster.
History of the day:
On December 8, 2016, following the 30th anniversary of the Chernobyl disaster, the United Nations adopted a resolution designating April 26 as the International Chernobyl Disaster Remembrance Day. The General Assembly acknowledged in its resolution that despite three decades passing since the 1986 disaster, the lasting effects persist, and the affected communities and territories continue to have pressing needs related to the incident.
Neobank Jupiter secures NBFC licence