Important Notice
We are adapting GyanOk in accordance with the recent TDS policy changes (as outlined in Section 194BA of the Income Tax Act, 1961, by the Finance Act 2023). During this transition, withdrawals from the wallet will be temporarily suspended. However, all tournaments and competitions will remain free of charge to ensure that our users can continue to enhance their knowledge without any interruption.
Daily Current Affairs Notes for 25 August 2022
Praggnanandhaa defeats Carlsen three times in a row
16-year-old R Praggnanandhaa, India's young grandmaster, defeated world number one Magnus Carlsen for the third time this year. He defeated Carlsen 4-2 in the final round of the FTX Crypto Cup. Despite the victory over Carlsen, he finished second in the final table. Carlsen won the title by scoring the most points.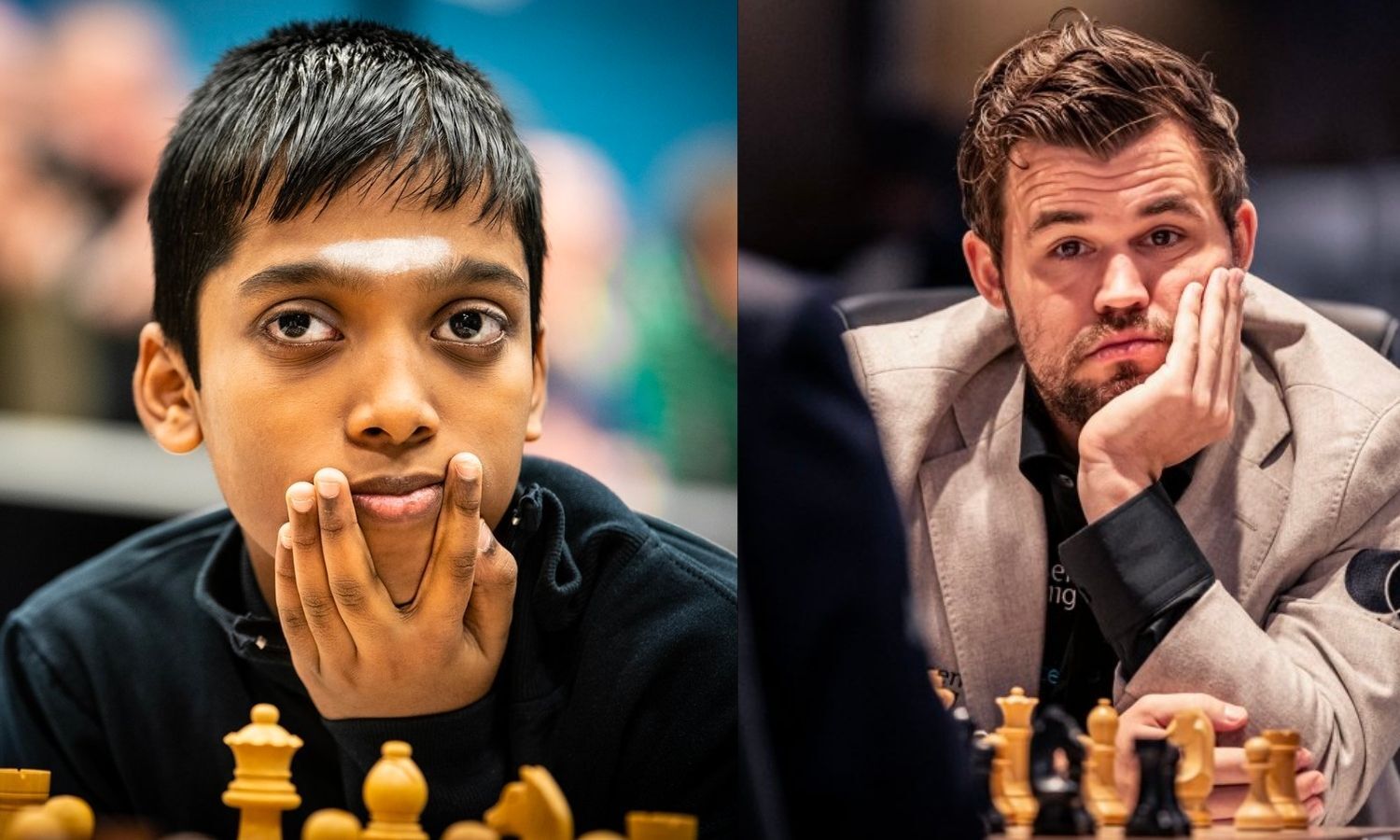 Overview
The first two matches played between Carlsen and Praggnanandhaa were drawn. After which the Norwegian player won the third game but the Indian player did not give up and won the fourth game and dragged the match to a tie-breaker. The Indian then surprised Carlsen by winning both the games in the tie-breaker.
Carlsen scored a total of 16 points while Praggnanandhaa ended his campaign with 15 points. Alireza Firoza also scored 15 points but finished third as Praggnanandhaa defeated him in the first tournament.
Praggnanandhaa earned his first win against world champion Magnus Carlsen when he was in the eighth round of the preliminary stage of the AirThings Masters chess tournament held online last February. His second win against Carlsen came on 20 May this year when he defeated Magnus Carlsen in the Chess Masters online rapid chess tournament.
Kerala online monitoring system of medicines
Amid allegations of shortage of medicines in government hospitals in Kerala, the government will soon launch an online monitoring facility to track the availability and distribution of medicines in government medical institutions in the southern state. The facility comes after reports of shortage of medicines, even basic medicines, emerged in some government hospitals.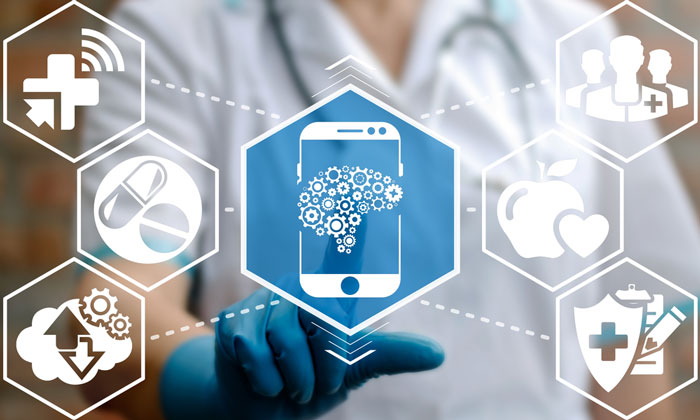 Overview
Kerala Health Minister Veena George has announced the launch of this surveillance system to ensure the availability and distribution of medicines in hospitals.
This process is basically developed to balance the demand for medicines keeping in mind the need and potential growth in each hospital along with storage and distribution of medicines.
When all the hospitals update the data regarding the distribution of medicines on daily basis it would be possible to know the medicine stock in a hospital and the drugs can be distributed according to their shortage.
After that if there is deficiency of any drug by a certain percentage, it should be communicated to KMSCL so that medicines can be procured without any delay.
SCO Defence Ministers' Meeting
Union Minister Rajnath Singh is on a three-day visit to Tashkent, the capital of Uzbekistan. During this, he will also take part in the meeting of defense ministers of the countries involved in the Shanghai Cooperation Organization (SCO).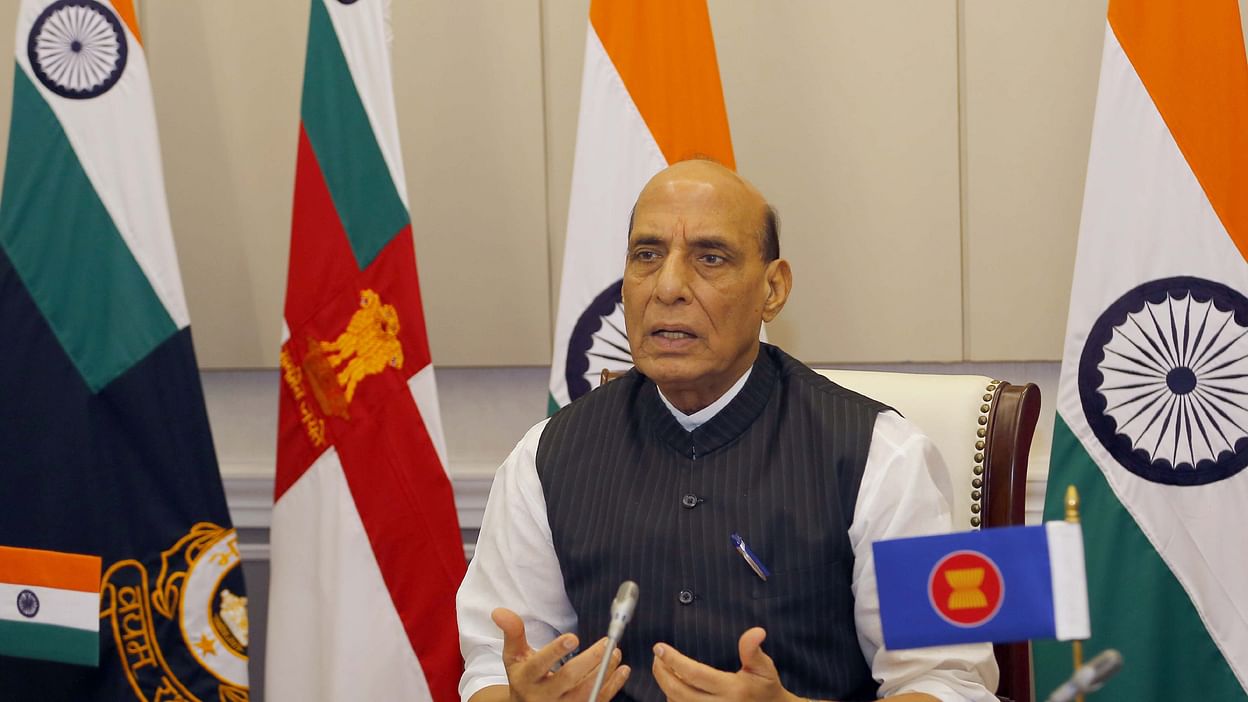 Overview
During this annual meeting, issues of defense cooperation among SCO member states will be discussed and it is expected that a joint communiqué will be issued after the deliberations. Shri Rajnath Singh's address in this meeting will be on August 24, 2022.
During this, the Defense Minister will meet the Defense Minister of the Republic of Uzbekistan, Lieutenant General Bakhodir Kurbanov. Apart from this, meetings are also scheduled with the Defense Ministers of some other SCO member countries on the sidelines of this meeting, where issues of bilateral and mutual interest will be discussed.
Significantly, the SCO summit is going to be held in Samarkand on 15-16 September. The heads of government of 8 member countries including India, Russia, China, Pakistan, Kazakhstan, Uzbekistan, Tajikistan and Kyrgyzstan are participating in it.
PMJAY: Healthcare services to Transgender Persons
The National Health Authority (NHA) and the Department of Social Justice and Empowerment recently signed a Memorandum of Understanding (MoU) for providing holistic health services to transgender persons under Ayushman Bharat-Pradhan Mantri Jan Arogya Yojana (AB-PMJAY).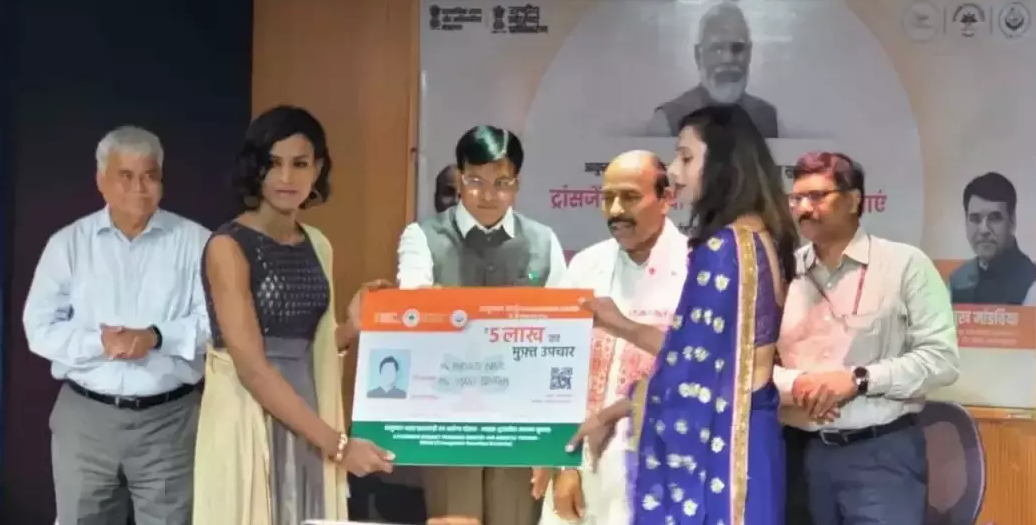 Overview
After this agreement, the holder of the Transgender Certificate issued by the National Portal for Transgender Persons across the country will get the benefit of all health facilities. All the empaneled hospitals of AB-PMAJY will provide free treatment to transgenders where special packages will be available.
Under AB-PMAJY, every eligible person gets a health insurance cover of up to Rs 5 lakh every year.
Apart from this, special packages are also being prepared for the transgender category, which will also include special packages like gender reassignment surgery (SRS) and treatment for transgenders.
Longest ever drought in China
China is facing its biggest drought ever. Drought has dried up rivers and affected power generation at hydroelectric power plants. There is darkness in small and big cities due to no electricity.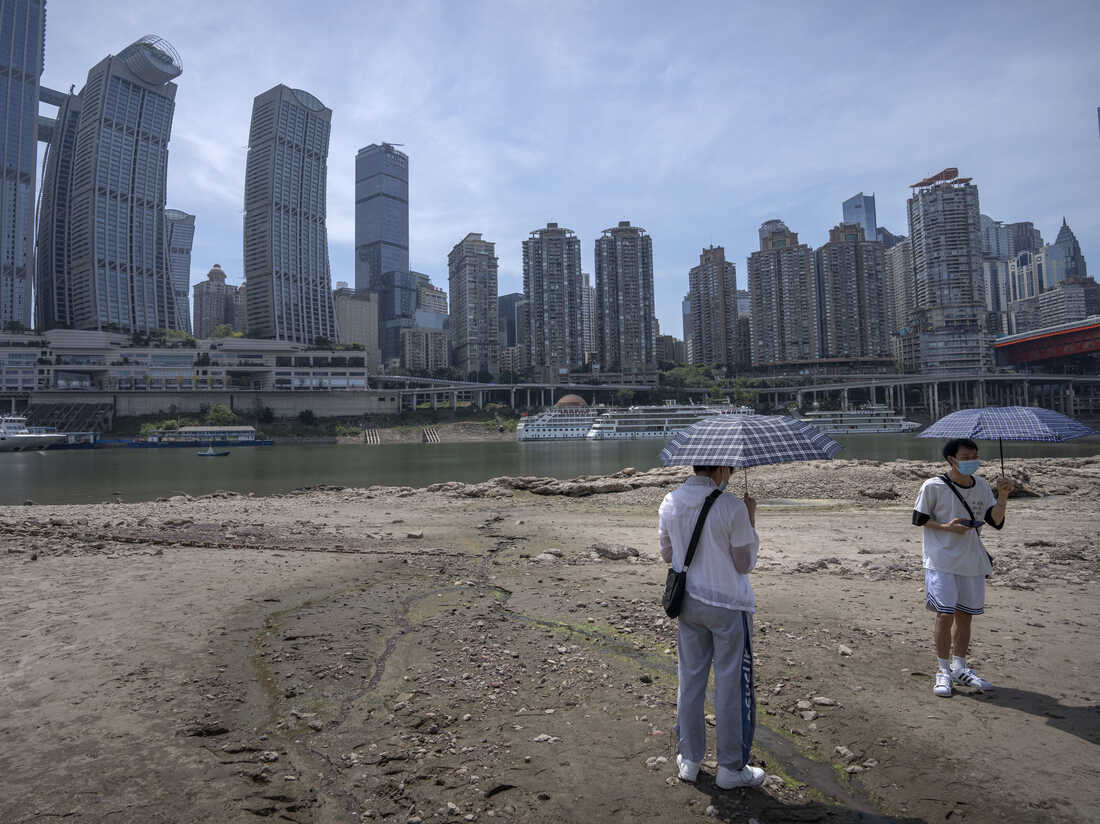 Overview
After 64 years, China faced the longest summer and as a result, the Yangtze, the longest river in Asia, which is the largest river in China, has dried up. The drying up of the Yangtze has caused water shortages in the dam and affected hydroelectric power, leaving large cities or small towns facing power crisis.
In view of this, the Chinese government last week suspended or limited the supply of electricity to thousands of factories in Sichuan. Following which companies such as Toyota, Foxconn and Tesla have temporarily suspended operations at some of their plants set up in China.
Drought has affected at least 2.46 million people and 2.2m hectares of agricultural land in China's Sichuan, Hebei, Hunan, Jiangxi, Anhui and Chongqing prefectures. At the same time, according to China's Ministry of Emergency Management, more than 780,000 people are in need of direct government assistance due to the drought.
Due to this drought after so many years, China has suffered a direct economic loss of 2.73 billion yuan in July alone, affecting 5.5 million people.