Important Notice
We are adapting GyanOk in accordance with the recent TDS policy changes (as outlined in Section 194BA of the Income Tax Act, 1961, by the Finance Act 2023). During this transition, withdrawals from the wallet will be temporarily suspended. However, all tournaments and competitions will remain free of charge to ensure that our users can continue to enhance their knowledge without any interruption.
Daily Current Affairs Notes for 24 August 2022
Uttarakhand: Observatory to monitor space activity
India's first commercial space observatory will be set up in the Garhwal division of Uttarakhand. Digantara, a startup started in the field of space, will build this laboratory.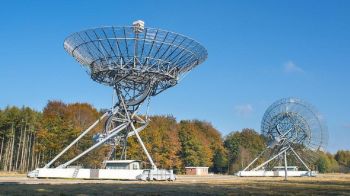 Overview
This observatory will monitor the 10 cm size of microscopic particles moving in the space around the Earth. This space situational awareness observatory will help in monitoring space waste and military satellites hovering in space around the Earth.
With these data, it will be able to reduce the risk of collisions between satellites and other spacecraft by more accurately predicting their location, speed and trajectory.
This observatory will also give India indigenous capability to monitor space activity on the subcontinent. For example, if Chinese satellites are observed over a particular area of ​​India for a long period of time, it is an advantage for India to have indigenous capability without relying on countries like the US to monitor these activities.
So far, only America is ahead in keeping such surveillance. In many places in the world, such observatories are being operated only by commercial companies of America.
Digantara
Its full name is Digantara Research and Technology Private Limited. Launched in December 2018, the main focus of the startup is to track the waste being collected due to satellites in space and find solutions. Its headquarter is in Jalandhar, Punjab.
Jupiter images in James Webb Space Telescope
The James Webb Space Telescope (JWST) has captured such a spectacular picture of the planet Jupiter for the first time. Actually this picture was taken by James Webb on 27 July 2022.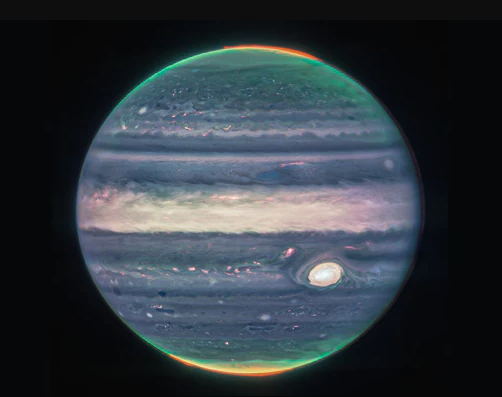 Overview
Images of Jupiter's stormy Great Red Spot, Ring, Aurora and Aurora at the North and South Poles were not clearly visible in any photo taken to date.
Apart from this, all the parts of this planet are visible in a single line in a wide field picture. Its dim rings, its two satellites i.e. the moons Amalthea and Adrastea and the bright stars are visible in the Milky Way behind them. The format of the picture was infrared. The infrared images were artificially tinted blue, white, green, yellow and orange.
Chinese space station tiangong
Tensions between India and China since May 2020 is worrying Indian astrophysicists involved in an ambitious project to install an Indian-made spectroscope aboard the developing Chinese space station Tiangong.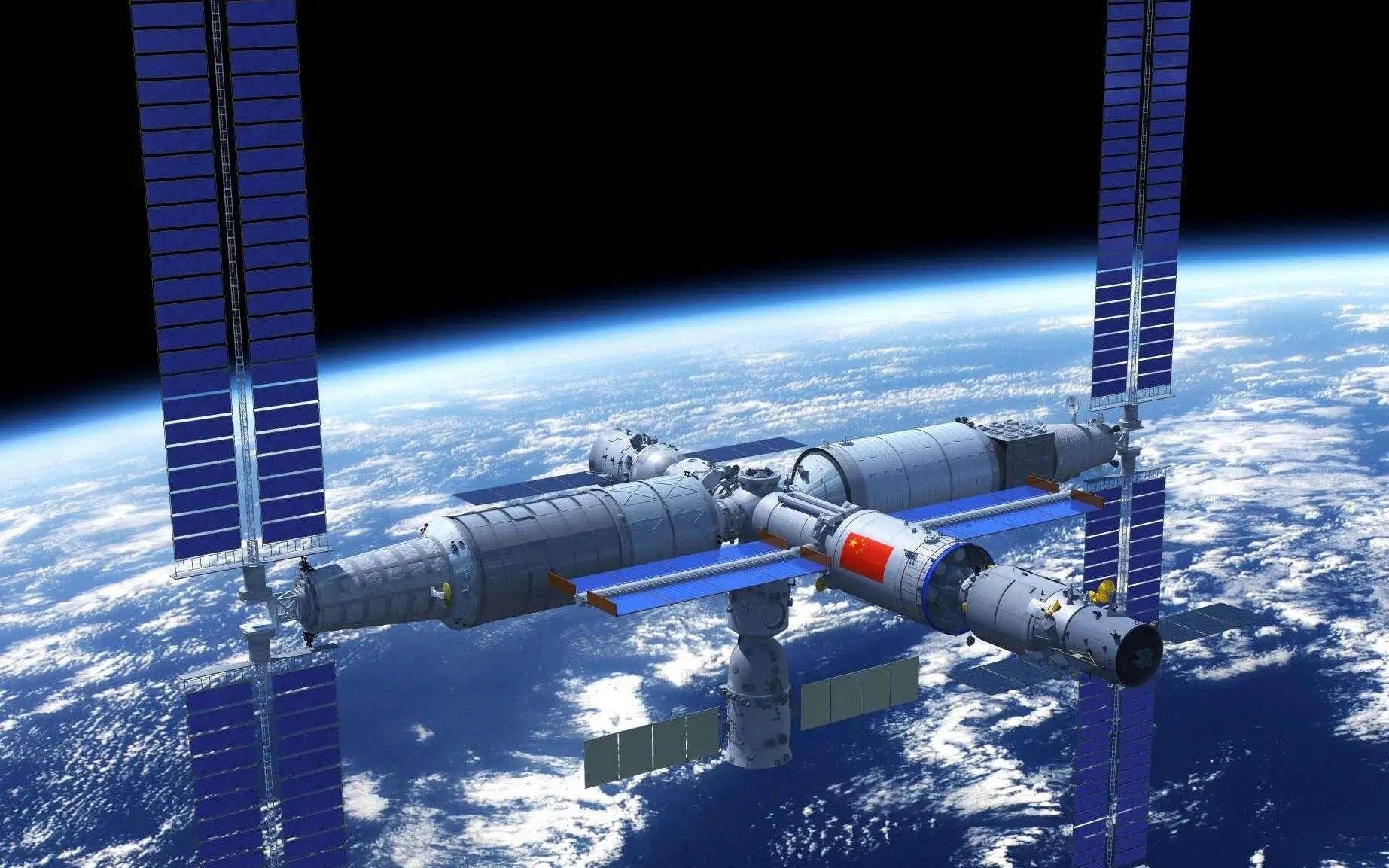 Overview
Scientists at the Indian Institute of Astrophysics (IIA), Bengaluru, were among nine groups selected from 42 applicants in 2019 as part of a UN-led initiative that invites research teams from all over the world to compete for an opportunity to design payloads that will be shuttled to Tiangong aboard rockets of the Chinese Manned Space Agency.
The project, called Spectrographic Investigation of Nebular Gas (SING), also involves collaboration with the Institute of Astronomy, Russian Academy of Sciences, and has been designed and developed by research students at the IIA. The plan is to have it ready by the year-end so that it can be launched in the summer of 2023.
Though the plan is on schedule, scientists at the IIA are now consulting with the Indian Space Research Organisation (ISRO) and the External Affairs Ministry whether they are in the clear to go ahead with the project.
India-Iran Pact on Seafarers
India and Iran signed a Memorandum of Understanding (MoU) for the smooth movement of seafarers between both countries.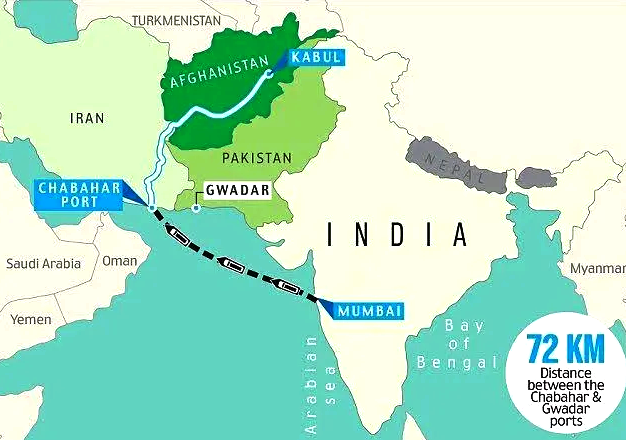 Overview
MoU and the International Convention:

The Memorandum of Understanding (MoU) is signed on recognition of Certificates of Competency in Unlimited Voyages.
It aims to help seafarers from both countries as per the provisions of the International Convention on Standards of Training, Certification and Watchkeeping for Seafarers (1978).

Chabahar Port:

The role of Chabahar as a trade multiplier for the region was highlighted during the event as the potential of the port to act as a swift, economical trade conduit between Central Asia and South Asia, and even South East Asia, remains to be tapped fully.
Vertical Launch Short Range Surface to Air Missile
The Defence Research and Development Organisation (DRDO) and the Indian Navy successfully flight-tested the indigenously developed Vertical Launch Short Range Surface-to-Air Missile (VL-SRSAM) from the Integrated Test Range (ITR) at Chandipur off the coast of Odisha.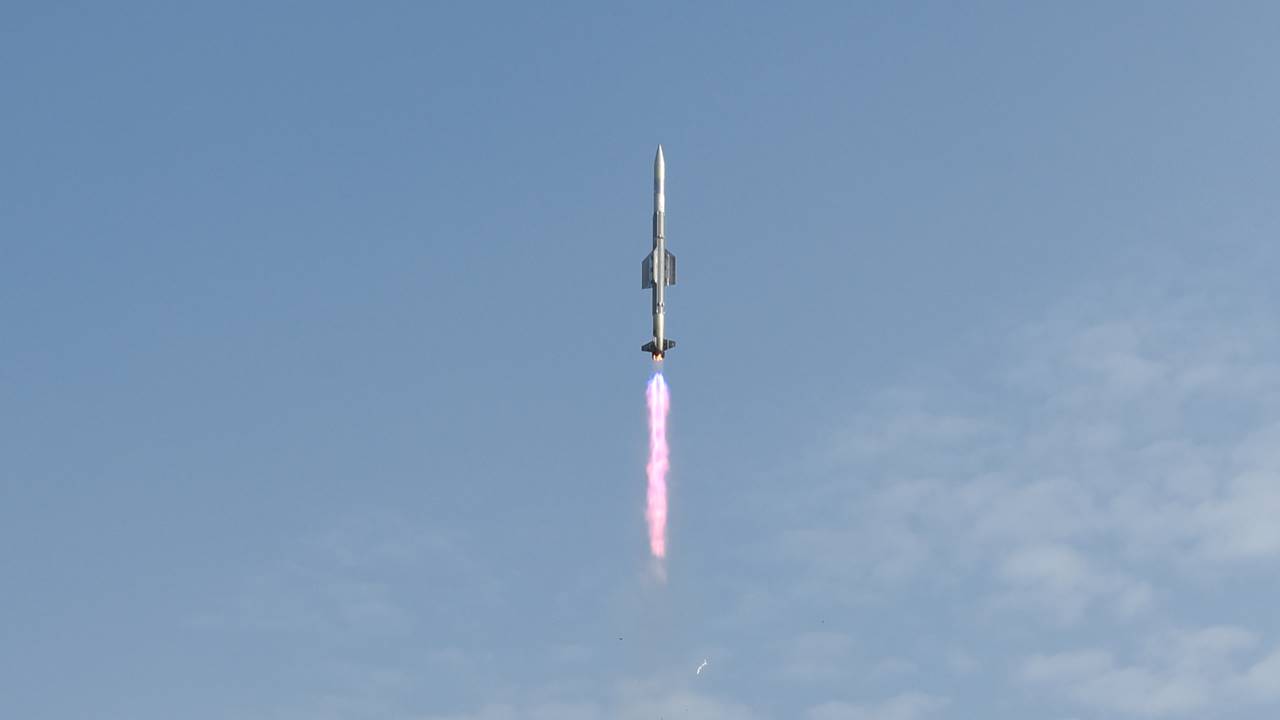 Overview

The VL-SRSAM, a ship-borne weapon system, is meant for neutralising various aerial threats at close ranges, including sea-skimming targets, and was last test-fired in June.
The flight test was carried out from an Indian naval ship against a high-speed unmanned aerial target for demonstration of vertical launch capability. The missiles, equipped with indigenous Radio Frequency (RF) seeker, intercepted the target with high accuracy.
During the test launch, flight path and vehicle performance parameters were monitored using flight data captured by various range instruments, the statement said.