Important Notice
We are adapting GyanOk in accordance with the recent TDS policy changes (as outlined in Section 194BA of the Income Tax Act, 1961, by the Finance Act 2023). During this transition, withdrawals from the wallet will be temporarily suspended. However, all tournaments and competitions will remain free of charge to ensure that our users can continue to enhance their knowledge without any interruption.
Daily Current Affairs Notes for 24 April 2023
Shantanu Roy appointed as new CMD of BEML Limited.
Shantanu Roy appointed as new CMD of BEML Limited.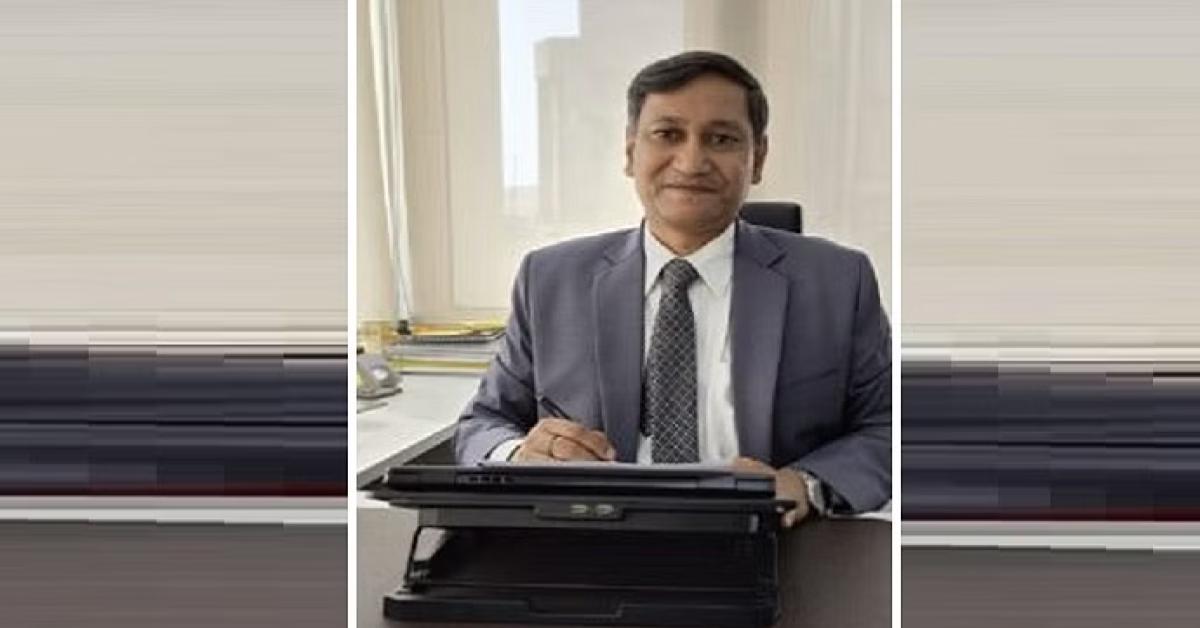 Shantanu Roy recommended as the next CMD of BEML Limited
Shantanu Roy has been proposed as the next Chairman and Managing Director (CMD) of BEML Limited, which is a Miniratna Public Sector Undertaking (PSU) under the Ministry of Defence. The selection panel of the Public Enterprises Selection Board (PESB) chose him for the role from a pool of three candidates, all of whom worked at BEML Limited. Roy is currently serving as the Director (Mining & Construction Business) at the same organization and has amassed over 30 years of extensive experience in the capital goods sectors for defense, mining & construction, transportation, transmission, renewable, and large power projects.
Roy's experience and qualifications
Roy has a Bachelor's degree in Electrical Engineering from NIT-Raipur and an MBA in Financial Management. He was previously the Executive Director of BEML Limited, where he oversaw the international business division, strategy & new initiatives, coordination, and northern region operations. He began his current role in February 2023. As a certified Six Sigma Black Belt professional, he has a deep understanding of different project financing models, mechanisms and processes for financial closure of large projects, international laws, arbitration rules, international legal & arbitration cases, as well as statutory & legal compliances.
World Book and Copyright Day 2023: 23 April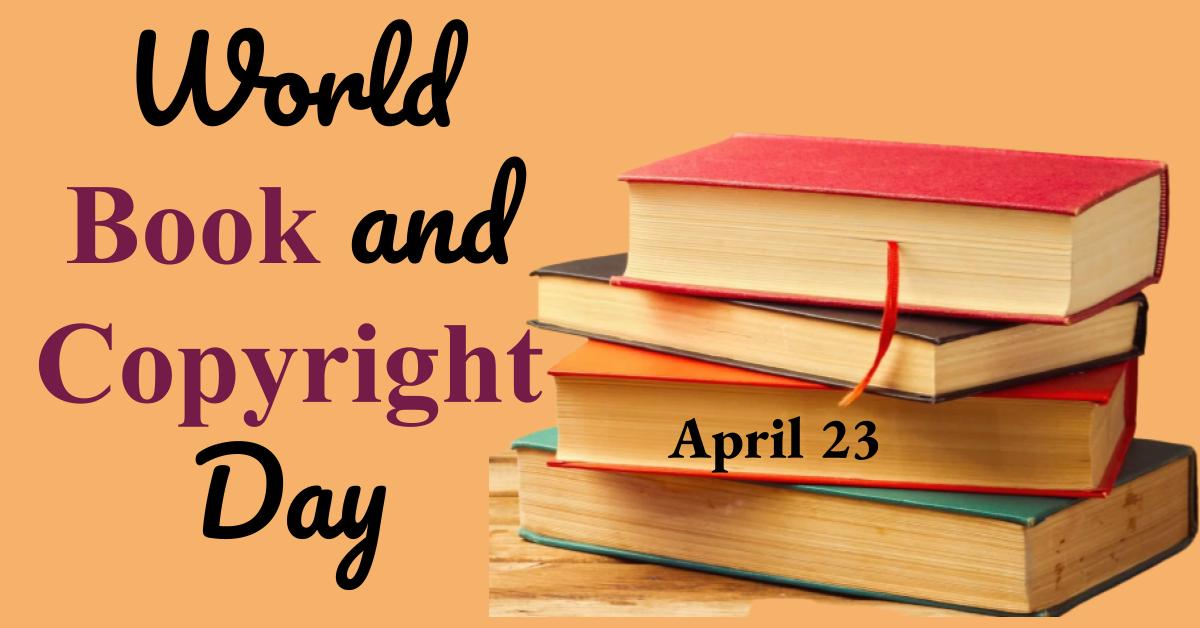 World Book and Copyright Day 2023
April 23 is recognized as World Book and Copyright Day, which aims to encourage reading, especially among the younger generation. UNESCO initiated this event to combat the decreasing importance of reading due to the vast availability of information from different sources. The purpose of this day is to inspire people globally to develop a reading habit and promote books as a primary source of information and entertainment. The focus is on encouraging the significance of reading books.
World Book and Copyright Day 2023: Theme
The theme for World Book Day 2023 is 'Indigenous Languages.' The focus is on promoting the diversity of native languages in a country.
World Book and Copyright Day 2023: Significance
World Book and Copyright Day is an essential event as it aims to promote reading and literacy, encourage the publishing and protection of books, and recognize the contributions of authors and their works. UNESCO celebrates this day to promote reading as a fundamental human right, a source of education, and a tool for personal development and cultural understanding. Furthermore, this day raises awareness about the significance of copyright laws in protecting the intellectual property rights of authors and publishers. Overall, World Book and Copyright Day serves as a reminder of the crucial role that books, authors, and copyright laws play in enriching our lives and shaping society.
World Book and Copyright Day: History
The origins of World Book and Copyright Day date back to 1922 when Vicente Clavel, the director of the Cervantes publishing firm, proposed dedicating a day to Miguel de Cervantes. The first World Book Day was celebrated on October 7, 1926, in Barcelona, which coincided with Cervantes' birthday. However, the date was changed to April 23 in 1930, the day Cervantes passed away. This date was chosen as it also aligns with the birthdays and deaths of several renowned authors, including William Shakespeare and Inca Garcilaso de la Vega. UNESCO officially recognized and adopted April 23 as World Book and Copyright Day in 1995.
Kenya's Kiptum Wins London Marathon in 2nd Fastest Time
23-year-old Kenyan athlete Kelvin Kiptum collapsed to the ground after achieving victory in the London Marathon and posting the second-best time in history for the distance. Kiptum broke the course record, completing the marathon in an impressive time of 2 hours, 1 minute, and 25 seconds, falling only 16 seconds short of Eliud Kipchoge's world record.
Md Farah finished in ninth place:
Amos Kipruto, Tamirat Tola, and legendary long-distance runner Mo Farah were among the elite men's field that Kelvin Kiptum left behind in what was Farah's final marathon. At the age of 40, Farah finished in ninth place with a time of 2 hours, 10 minutes, and 28 seconds.
Ethiopian-born Dutch athlete Sifan Hassan emerged victorious in Women's Race:
Sifan Hassan emerged victorious in the women's elite race, which featured possibly the strongest field ever. Despite falling off the pace and experiencing hip discomfort around the 15-mile mark, the 30-year-old Olympic champion in the 5,000 and 10,000-meter events caught up to the leaders with three miles to go in a thrilling race.
About The London Marathon:
The London Marathon is a yearly long-distance running competition that is held in London, United Kingdom. It was first organized in 1981 and has grown to become one of the most renowned marathons globally, drawing in elite athletes and amateur runners from various countries. Besides the elite races for men and women, the marathon also includes wheelchair races and a mass participation event for non-professional runners. Over the years, the London Marathon has raised millions of pounds for charitable causes, making it one of the largest fundraising events in the world.