Important Notice
We are adapting GyanOk in accordance with the recent TDS policy changes (as outlined in Section 194BA of the Income Tax Act, 1961, by the Finance Act 2023). During this transition, withdrawals from the wallet will be temporarily suspended. However, all tournaments and competitions will remain free of charge to ensure that our users can continue to enhance their knowledge without any interruption.
23 February 2023

By GyanOk
Daily Current Affairs Notes for 23 February 2023
Sansad Ratna award 2023: Check the list of nominated MP's
Sansad Ratna award 2023: 13 members of Parliament (MP) have been nominated for the Sansad Ratna Awards 2023.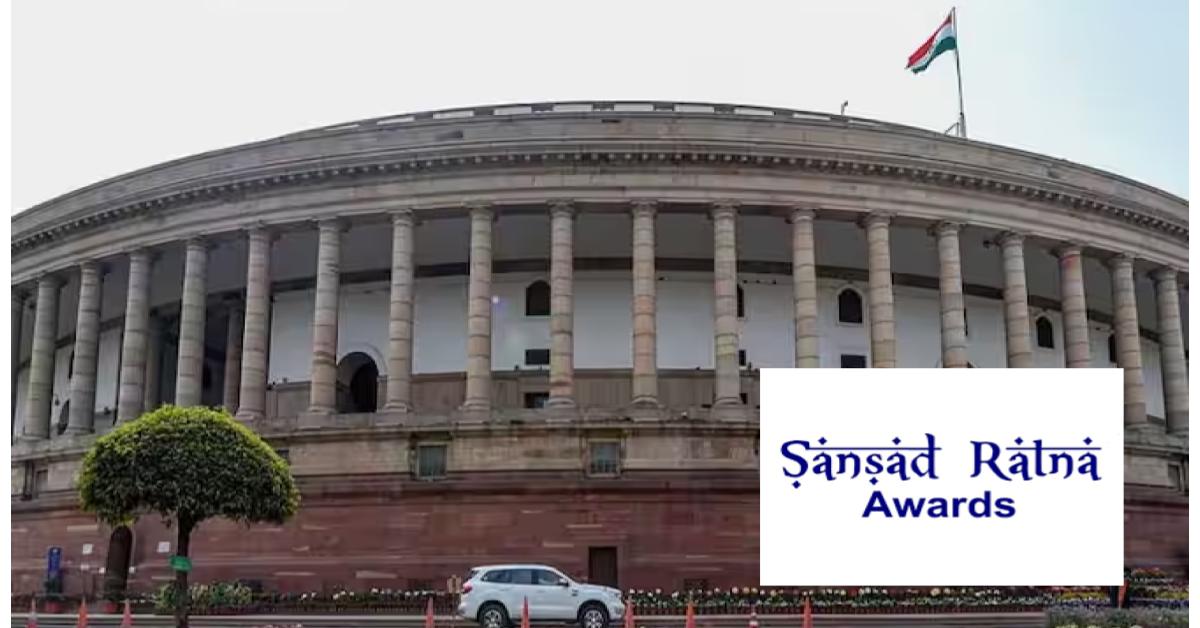 Sansad Ratna award 2023
A total of 13 Members of Parliament (MPs) have been nominated for the Sansad Ratna Awards 2023 by a Jury Committee consisting of distinguished Parliamentarians and members of civil society. The Committee is chaired by Arjun Ram Meghwal, the State Minister of Parliamentary Affairs, and co-chaired by T S Krishnamurthy, the Former Chief Election Commissioner of India. Out of the 13 nominees, eight are from Lok Sabha and five are from Rajya Sabha. These nominations were made based on their cumulative performance in questions, private members' bills, and members' debates from the commencement of the 17th Lok Sabha until the conclusion of the Winter Session in 2022.
Notably: The 13th Sansad Ratna Awards 2023 will be presented on March 25 in the national Capital.
Sansad Ratna Awards 2023 nominated from Lok Sabha
Adhir Ranjan Chowdhury (INC, West Bengal),

Gopal Chinayya Shetty (BJP, Maharashtra),

Sudhir Gupta (BJP, Madhya Pradesh) and

Dr. Amol Ramsing Kolhe (NCP, Maharashtra)

Bidyut Baran Mahato (BJP, Jharkhand),

Dr. Sukanta Majumdar (BJP, West Bengal),

Kuldeep Rai Sharma (INC, Andaman Nicobar Islands),

Dr Heena Vijayakumar Gavit (BJP, Maharashtra),
Sansad Ratna Awards 2023 from Rajya Sabha
Smt Fauzia Tahseen Ahmed Khan (NCP, Maharashtra)

Dr. John Brittas (CPI-M, Kerala),

Dr. Manoj Kumar Jha (RJD, Bihar),

Vishambhar Prasad Nishad (Samajwadi Party, UP) and

Smt Chhaya Verma (INC, Chhattisgarh)
Two Parliamentary Committees of Lok Sabha nominated for Sansad Ratna Award 2023
Rajya Sabha's Standing Committee on Tourism, Transport, and Culture, chaired by Vijay Sai Reddy

Lok Sabha's Parliamentary Committee on Finance, chaired by Jayant Sinha
Lifetime Achievement Award
Dr APJ Abdul Kalam Lifetime Achievement Award: T K Rangarajan, (Former Rajya Sabha MP for two terms and a Senior CPIM Leader).
Some facts about Sansad Ratna Awards:
Dr APJ Abdul Kalam proposed the establishment of Sansad Ratna Awards to recognize outstanding performance by Parliamentarians, and he personally inaugurated the inaugural edition of the award ceremony in Chennai in 2010. To date, a total of 90 exceptional parliamentarians have been individually honored with this prestigious award. The Sansad Ratna Award Committee, founded by K. Srinivasan, is currently chaired by Ms. Priyadarshini Rahul.
India, Seychelles sign pact on information sharing in maritime security
The Information Fusion Centre – Indian Ocean Region of India and the RCOC (Regional Coordination Operations Centre) recently signed a Memorandum of Understanding on maritime cooperation.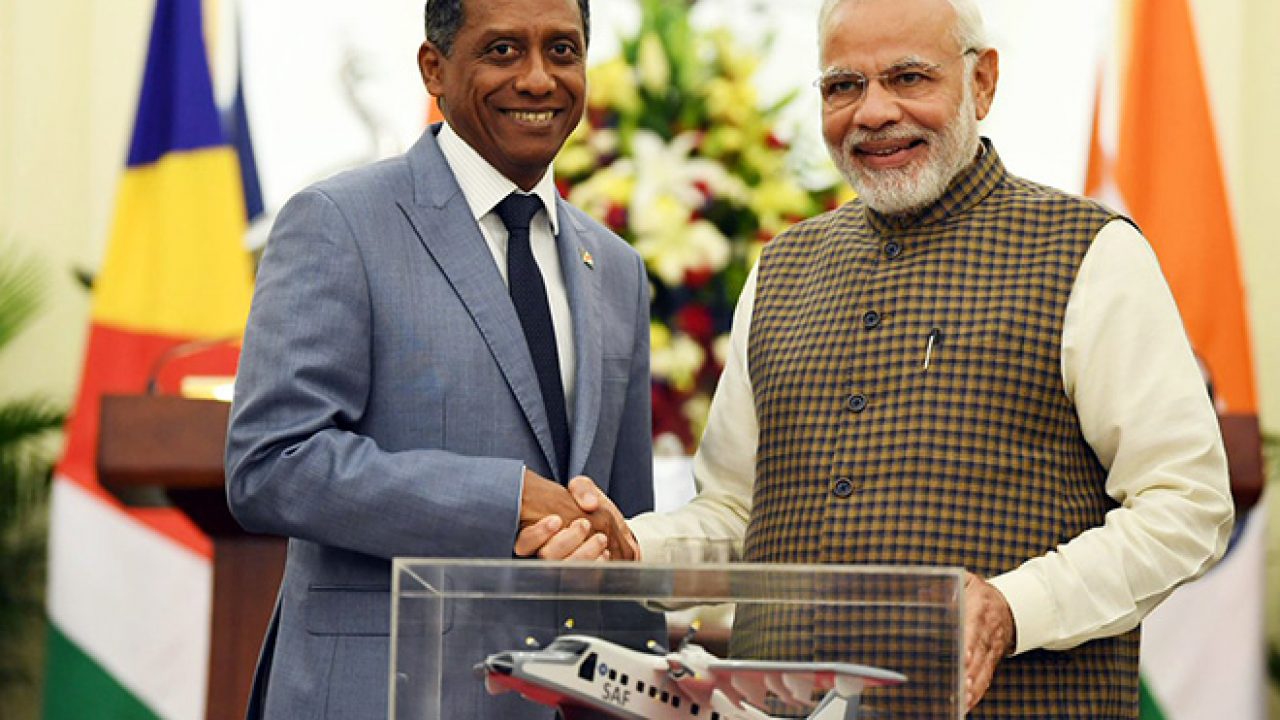 During a recent meeting, India and Seychelles signed six agreements, which cover a range of critical areas. These agreements include cooperation on maritime security and sharing of white shipping information. The latter agreement will facilitate the exchange of data between the two nations on the identity and movements of non-military commercial vessels.
More About the Maritime Security MoU:
Under the terms of the memorandum of understanding (MoU), the two nations will collaborate to enhance maritime safety within the Indian Ocean Region. These safety measures will be based on the Security and Growth for All in the Region (SAGAR) initiative. As a result of this collaboration, they will be able to establish stronger connections and share information more efficiently.
More About The Agreements:
An MoU was recently signed between the Indian Computer Emergency Response Team (CERT-in), the Ministry of Electronics and Information Technology, and the Department of Information Communications Technology of Seychelles. The MoU outlines a collaboration between the two nations in the field of cyber security.
Significance of These Agreements:
India's agreement with Seychelles regarding maritime safety measures is crucial as it provides an opportunity to learn about the security measures that are implemented in the Western Indian Ocean. This region is governed by the "Maritime Security architecture," which is overseen by the Indian Ocean Commission (IOC) and supported by the Regional Maritime Information Fusion Centre, RCOC, and other nations such as Djibouti, Comoros, Kenya, Mauritius, France, Seychelles, and Madagascar. India currently does not have any maritime agreements related to this region with these nations, except for Seychelles, and even those agreements do not address information sharing. Therefore, it is imperative to sign the MoU with Seychelles to promote cooperation and enhance maritime safety in the region.
About Indian Ocean Commission:
Established in 1984, the Indian Ocean Commission (IOC) is an intergovernmental organization formed to safeguard the interests of the islands located in the Western Indian Ocean.

The IOC is composed of five member states: Madagascar, Comoros, La Réunion (a French overseas territory), Mauritius, and Seychelles.

In addition to its five member states, the IOC has five observer states/organizations, namely India, China, the European Union (EU), Malta, and the International Organization of La Francophonie (OIF).

Note: India is only an observer at the Indian Ocean Commission; not a full member.
India First Hybrid Rocket launched in Chengalpattu
India's first hybrid sounding rocket by private players was successfully launched from Pattipulam village in the Chengalpattu district of Tamil Nadu.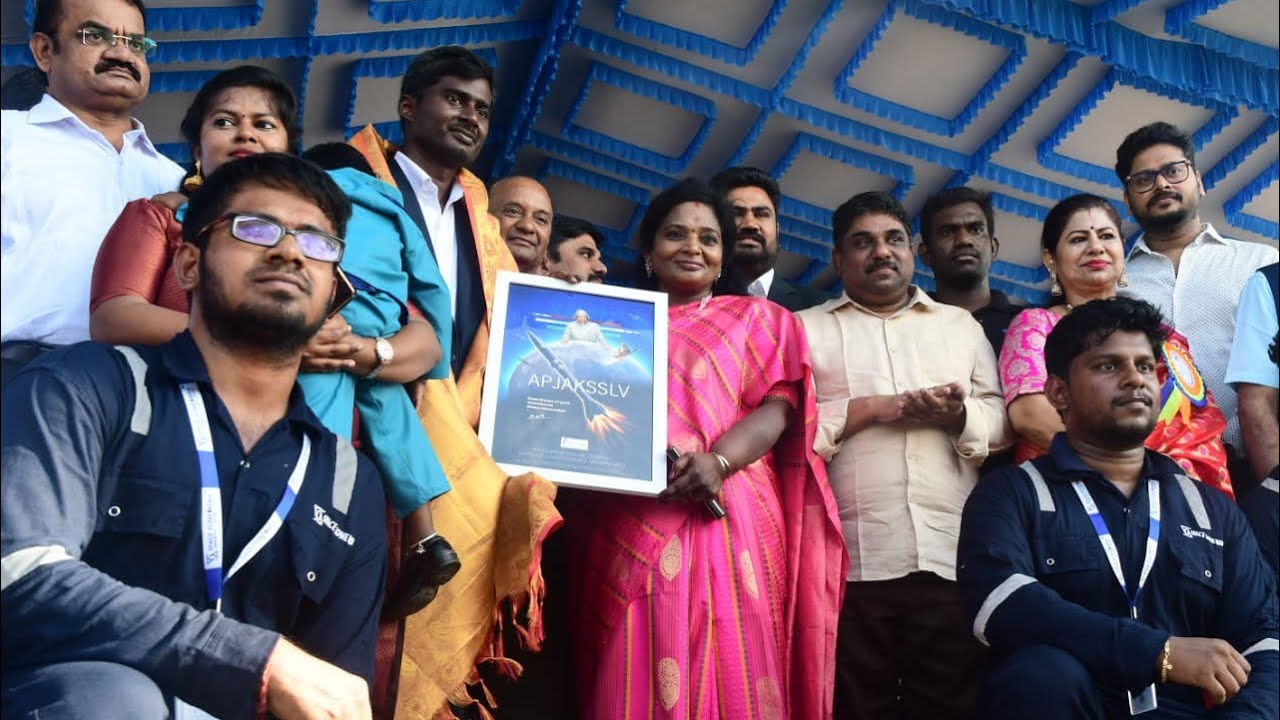 Martin Foundation, in collaboration with Dr. APJ Abdul Kalam International Foundation and Space Zone India, successfully launched India's first hybrid sounding rocket developed by private players from Pattipulam village in the Chengalpattu district of Tamil Nadu. The rocket, named Dr. APJ Abdul Kalam Satellite Launch Vehicle Mission-2023, was launched with great success.
Key Information About This Hybrid Rocket Launch:
As per the statement released by the organizations, around 5,000 students were involved in the project.

The chosen students were responsible for designing and building a student satellite launch vehicle (rocket) and 150 PICO satellite research experiment cubes, which were equipped with various payloads.

Out of the selected students, the top 100 were involved in building the reusable rocket, while the rest participated in the construction of the satellites.

The rocket has the potential to be utilized for research purposes related to weather, atmospheric conditions, and radiation.
What are sounding rockets:
Sounding rockets are rockets that typically use solid propellants and have one or two stages. They are employed to explore the upper layers of the atmosphere and to conduct space research.

Sounding rockets are also a cost-effective means to test and verify the functionality of new components or subsystems that are meant to be used in satellites and launch vehicles.

A hybrid-propellant rocket refers to a type of rocket that uses two distinct phases of rocket propellants, namely one in a solid form and the other in a gaseous or liquid form, in its rocket motor.

The Thumba Equatorial Rocket Launching Station (TERLS) was established in 1963 at Thumba, a location close to the magnetic equator. This brought about a significant improvement in the scope for aeronomy and atmospheric sciences research in India.

The Indian Space Programme started with the launch of the first sounding rocket from Thumba, near Thiruvananthapuram, Kerala on November 21, 1963.