Important Notice
We are adapting GyanOk in accordance with the recent TDS policy changes (as outlined in Section 194BA of the Income Tax Act, 1961, by the Finance Act 2023). During this transition, withdrawals from the wallet will be temporarily suspended. However, all tournaments and competitions will remain free of charge to ensure that our users can continue to enhance their knowledge without any interruption.
Daily Current Affairs Notes for 23 January 2023
Parakram Diwas 2023 celebrates as Netaji Subhas Chandra Bose Birth Anniversary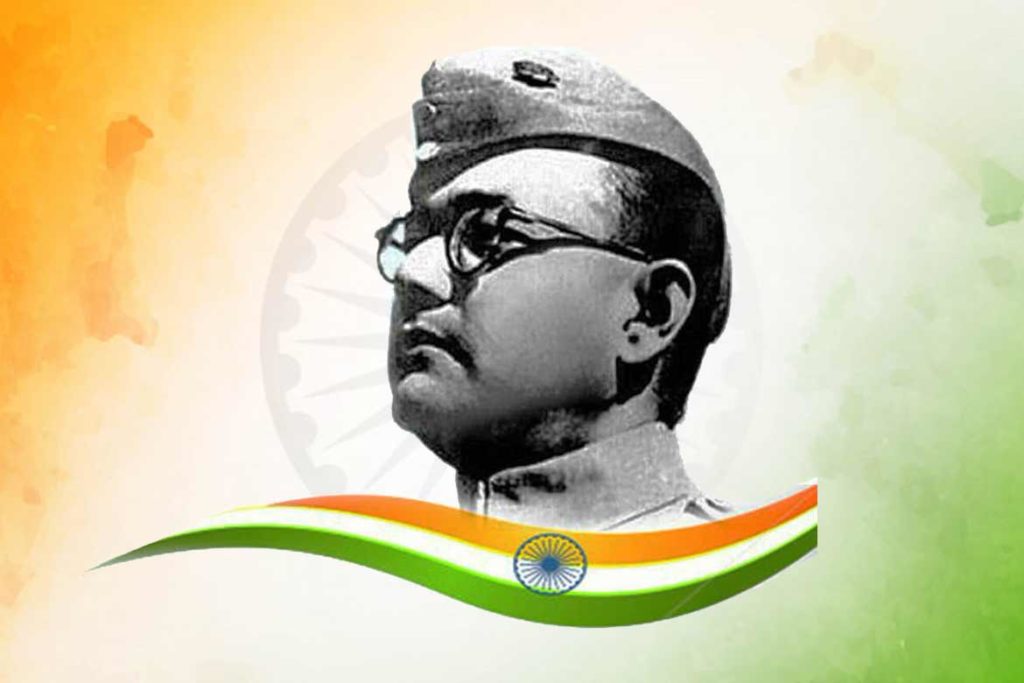 Overview
JEE Main 2023 Admit Card Released, Download Admit Card for Session 1 Here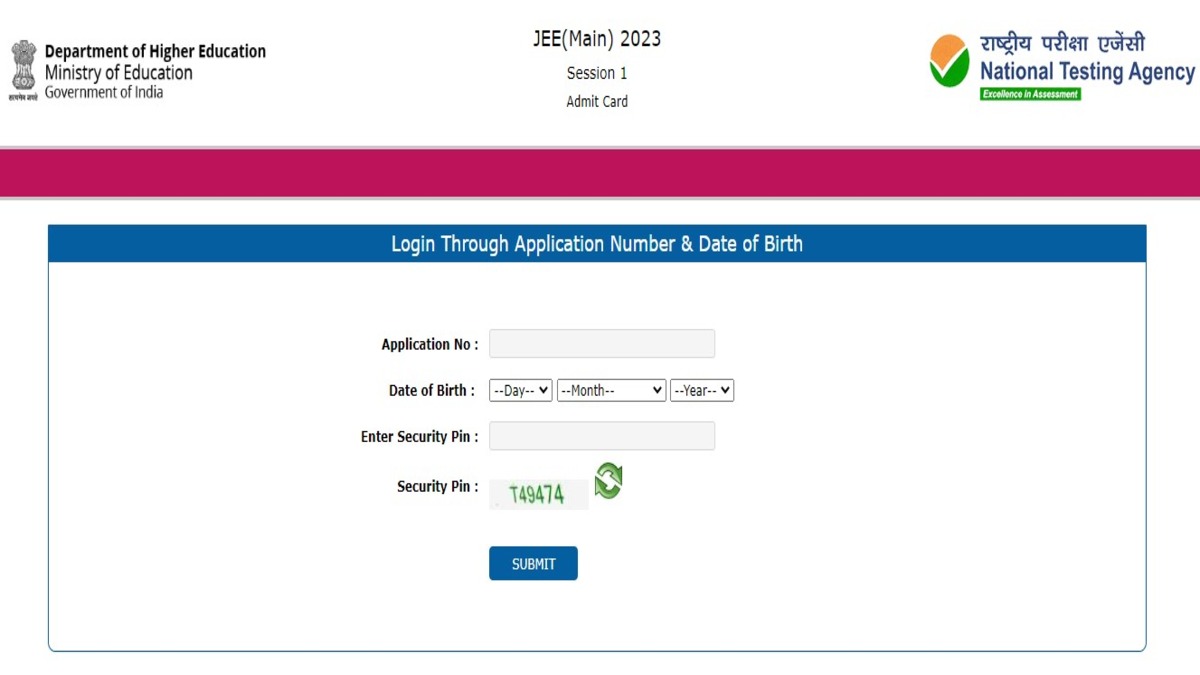 Overview
JEE Main 2023 Admit Card Released
JEE Main 2023 Admit Card: The National Testing Agency (NTA) has released the JEE Main 2023 Admit Card for session 1. The JEE Main 2023 Exam is going to be held from 24th January 2023. Candidates can download the JEE Main 2023 Admit Card from the official website, of the Joint Entrance Examination, jeemain.nta.nic.in.
The National Testing Agency (NTA) has also released the JEE Main city intimation slip 2023 on the official website of NTA. The candidates can download the JEE Main 2023 Admit Card will the help of JEE application number and date of birth.
JEE Main 2023 Admit Card
Candidates can download the JEE Main 2023 Admit Card from the official website. The JEE Main 2023 Admit Card will include the name of the candidate, JEE Main application number, JEE Main roll number, candidate's photograph and signature, exam date, reporting time, shift timings, exam center name, address, and exam instructions.
JEE Main 2023 Admit Card Download Here
Candidates can visit the official website of JEE to download the JEE Main 2023 Admit Card with their JEE Main Application number and date of birth. Candidates can also click on the link below to download the JEE Main 2023 Admit Card directly.
JEE Main 2023 Session 1 Exam
The NTA has scheduled the Joint Entrance Examination Mains 2023 session 1 from 24th, 25th, 29th, 30th, 31st January, and 1st February 2023. The NTA has revised the earlier schedule of the JEE Main 2023 Exam removing 27th January 2023 as the exam date.
Brazil and Argentina to Begin Preparations for Common Currency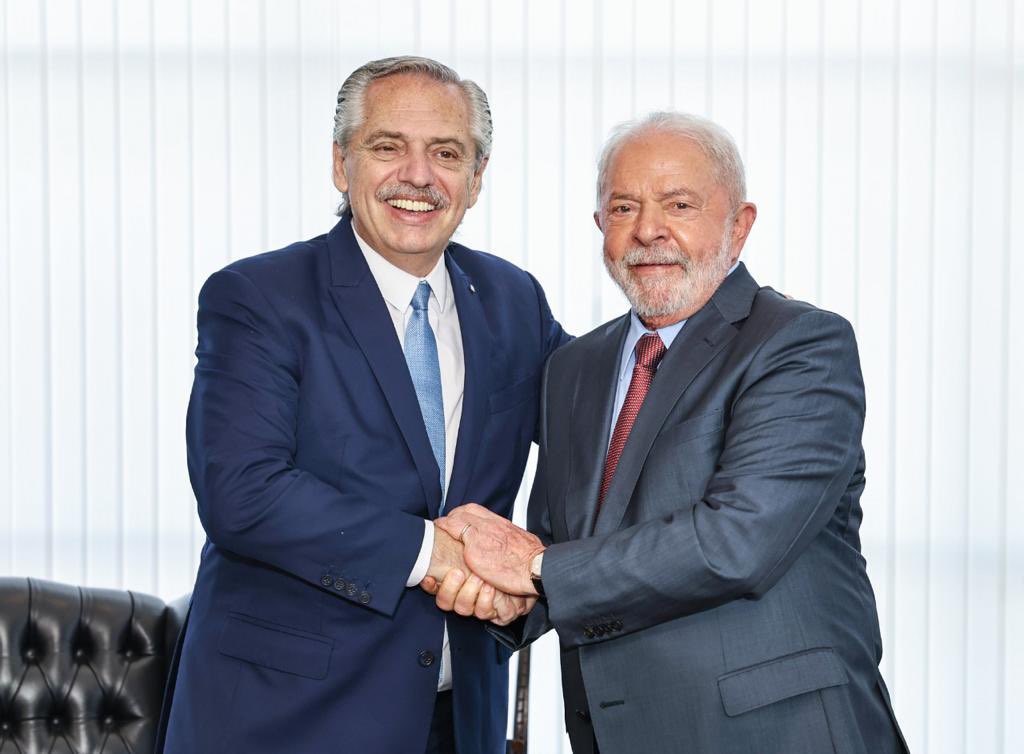 Overview
Brazil and Argentina will announce this week that they are starting preparatory work on a common currency, the Financial Times reported on Sunday.
The plan, set to be discussed at a summit in Buenos Aires this week, will focus on how a new currency which Brazil suggests calling the "sur" (south) could boost regional trade and reduce reliance on the U.S. dollar, FT reported citing officials.
"There will be . . . a decision to start studying the parameters needed for a common currency, which includes everything from fiscal issues to the size of the economy and the role of central banks," Argentina's economy minister Sergio Massa told the Financial Times.
Politicians from both countries have discussed the ideaalready in 2019, but met with pushback from Brazil's central bank at the time.
Initially starting as a bilateral project, the initiative would later be extended to invite other Latin American nations, the report said, adding that an official announcement was expected during Brazilian President Luiz Inacio Lula da Silva's visit to Argentina that starts on Sunday night.
Govt to combine CGHS with Ayushman Bharat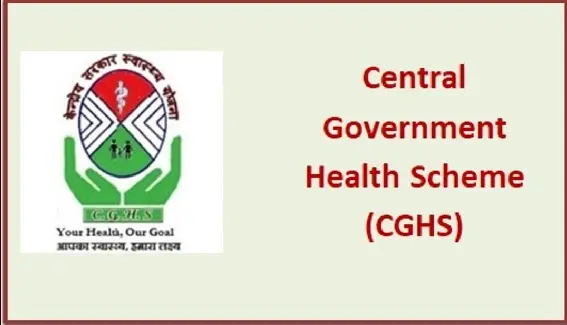 Overview
The National Health Authority (NHA) is in the process of integrating the Central Government Health Scheme (CGHS) with Ayushman Bharat Digital Mission (ABDM), a government official said.
This is aimed at creating digital health identification of CGHS beneficiaries and storing their digital health records, thus ensuring quick treatment to the needy, the official said requesting anonymity.
CGHS was started in 1954 with the aim of providing comprehensive healthcare to central government employees and pensioners and their dependent family members. The scheme currently covers more than 4.1 million beneficiaries in 75 cities.
"We are planning multiple new interventions in CGHS. We are in the process of integrating CGHS with Ayushman Bharat Digital Health Mission. Under this process, beneficiaries' CGHS number will be mapped with ABHA number and digital linking of all health will be recorded. Here, the process will be easier because beneficiaries are less in number and they are literate to understand the process,"
Ayushman Bharat Health Account (ABHA) is a 14-digit number that allows citizens to access and manage their medical records digitally. It creates comprehensive medical history across healthcare providers with citizens sharing relevant health records with ABDM-registered healthcare providers digitally.
In an official communication earlier this month, the health ministry said, "CGHS has found it imperative to adopt new technology and innovations in the delivery of quality healthcare. In this regard, CGHS has already completed the process of onboarding on the ABDM platform."
"In the near future, a beneficiary having his/her beneficiary ID linked with Aadhar-based ABHA number can avail all the facilities through the CGHS wellness centres as well," it said.
The NHA, the implementing agency of ABDM, had in July 2022 announced expansion of its digital health ecosystem by integrating digital health applications. In 2021, the health ministry had shifted the CGHS on NHA's IT platform to deliver healthcare services to eligible beneficiaries seamlessly.