22 February 2023

By GyanOk
Daily Current Affairs Notes for 22 February 2023
World Thinking Day observed on 22nd February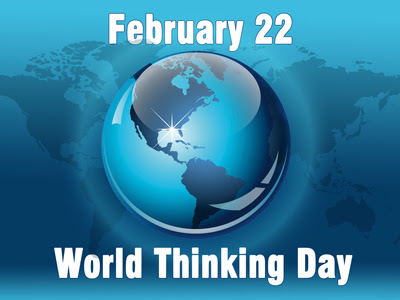 Delhi government banned Ola, Rapido, Uber bike taxi services
India's UPI, Singapore's PayNow to be integrated for cross-border remittances
India's UPI, Singapore's PayNow to be integrated
The Unified Payments Interface (UPI) of India and PayNow of Singapore are set to be integrated, enabling faster and more cost-effective cross-border remittance transfers. The cross-border connectivity is expected to be launched on February 21, in the presence of Singaporean Prime Minister Lee Hsien Loong and Indian Prime Minister Narendra Modi.
India's UPI, Singapore's PayNow to be integrated: Key Points
As per the Prime Minister's Office, the launch of cross-border connectivity will be conducted by the Governor of the Reserve Bank of India, Shaktikanta Das, and the Managing Director of the Monetary Authority of Singapore, Ravi Menon.

The action will ensure that UPI's advantages don't just apply to India but also to other nations.

The integration of UPI-PayNow will be beneficial for short-term workers in Singapore who usually have to pay up to 10% of their earnings in bank fees for remittance transfers.
Benefits of the linking of UPI of India and PayNow of Singapore:
The Prime Minister's Office stated that the UPI-PayNow link could serve as a model for creating a system for cross-border payments between India and ASEAN nations.

Money transfers from Singapore to India and vice versa can be made rapid and inexpensive through the integration of UPI and PayNow.

Migrant workers and students, particularly from the Indian diaspora in Singapore, will also benefit from this integration.

Collaboration among ASEAN nations on payment connectivity will be advantageous to tourists, small businesses, enterprises, and migrant workers.