Daily Current Affairs Notes for 18 April 2023
World Heritage Day 2023 observed on 18th April
India to chair Commonwealth group on reform of financial architecture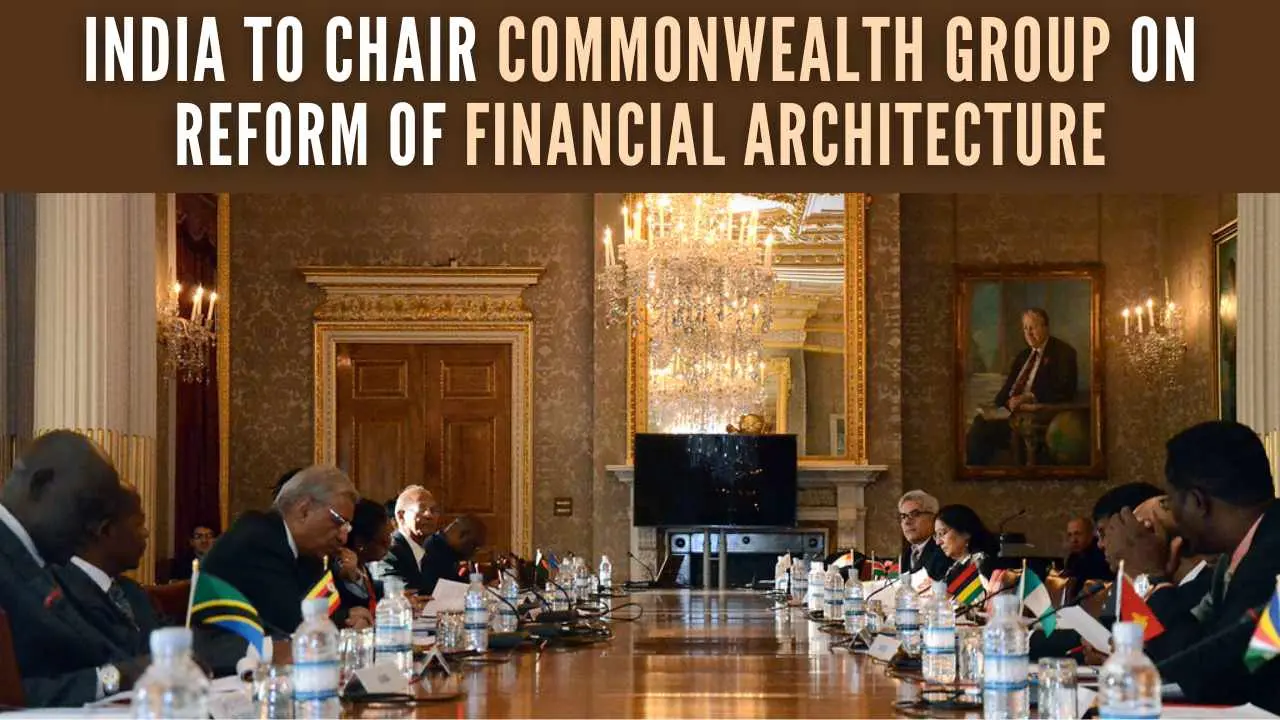 At the Commonwealth Finance Ministers High-Level Working Group Meeting in Washington D.C., finance ministers from various Commonwealth nations have called for a complete overhaul of the global financial system to enhance the accessibility of development financing for vulnerable countries.
India to chair Commonwealth group on reform of financial architecture:
Additionally, the finance ministers have designated India as the chair and Nigeria as the deputy chair of the Finance Ministers Working Group for a Commonwealth Call for Reform of the Global Financial Architecture. This decision is a testament to their collective determination to meet the requirements of developing nations and encourage worldwide economic stability through reforms.
Significance of the Commonwealth Finance Ministers High-Level Working Group Meeting:
At the initial Commonwealth Finance Ministers High-Level Working Group Meeting, which took place during the 2023 World Bank Group and International Monetary Fund Spring Meetings, finance ministers deliberated on various topics. These included national fiscal policies, financial sustainability measures, eligibility criteria for development finance, and prospective reforms that could result in a more equitable financial system.
The ministers stressed the importance of any reforms to augment funding and consider the vulnerabilities of countries while dispensing aid. This approach would assist vulnerable nations in constructing resilience and accomplishing sustainable development goals.
During her opening address, Commonwealth Secretary-General Patricia Scotland KC highlighted the difficulties posed by the intertwined, interconnected, and escalating economic, security, and environmental challenges confronting the world. She stressed that these challenges aggravate prevailing inequalities and jeopardize stability, resilience, and development prospects.
Wholesale inflation continues downtrend, moderates to 1.34% in March