Important Notice
We are adapting GyanOk in accordance with the recent TDS policy changes (as outlined in Section 194BA of the Income Tax Act, 1961, by the Finance Act 2023). During this transition, withdrawals from the wallet will be temporarily suspended. However, all tournaments and competitions will remain free of charge to ensure that our users can continue to enhance their knowledge without any interruption.
Daily Current Affairs Notes for 18 January 2023
Retired DG of BSF Pankaj Kumar Singh appointed Deputy NSA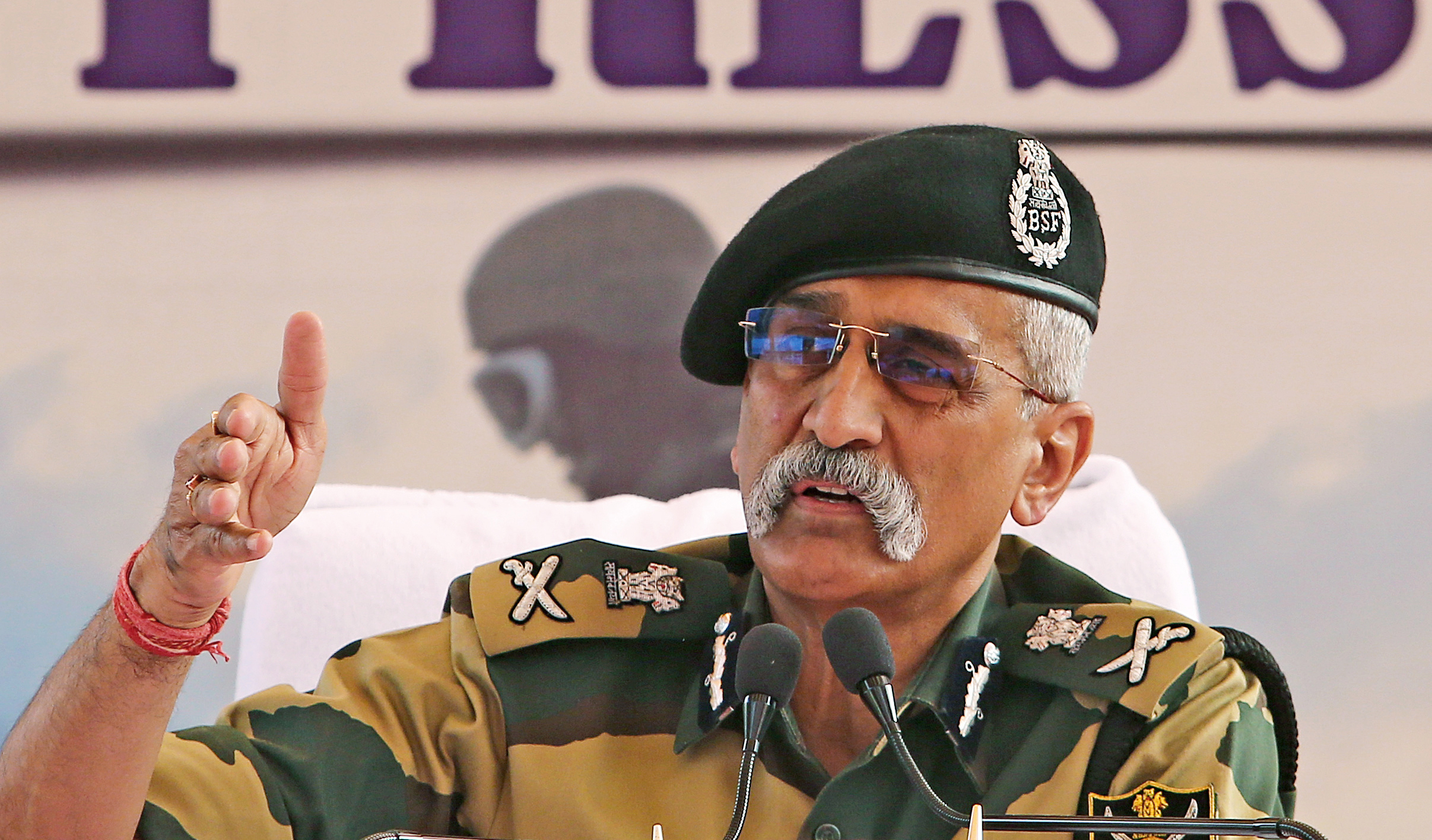 Overview
Retired director general of the Border Security Force (BSF) Pankaj Kumar Singh has been appointed as deputy national security adviser.
According to an official order, Singh, a 1988-batch IPS officer of the Rajasthan cadre, has been appointed on a re-employment contract for a period of two years. Singh retired as BSF chief on December 31, 2022 When Singh took charge of the BSF on August 31, 2021, he had created history of a son and a father holding the top post of a paramilitary force during their services.
His father and retired IPS officer of the 1959-batch, Prakash Singh, had also headed the BSF from June, 1993 to January, 1994.
Prakash Singh is considered an architect of police reforms in the country.
He had petitioned the Supreme Court in 1996 for carrying out reforms in the police establishment following which the government started giving a fixed tenure of two years at least to the chief of the Intelligence Bureau, the CBI, foreign secretary, the RAW chief and the Union home secretary. PTI ACB SKL TIR TIR TIR
India's exports drop 12.2% in December, trade deficit inches up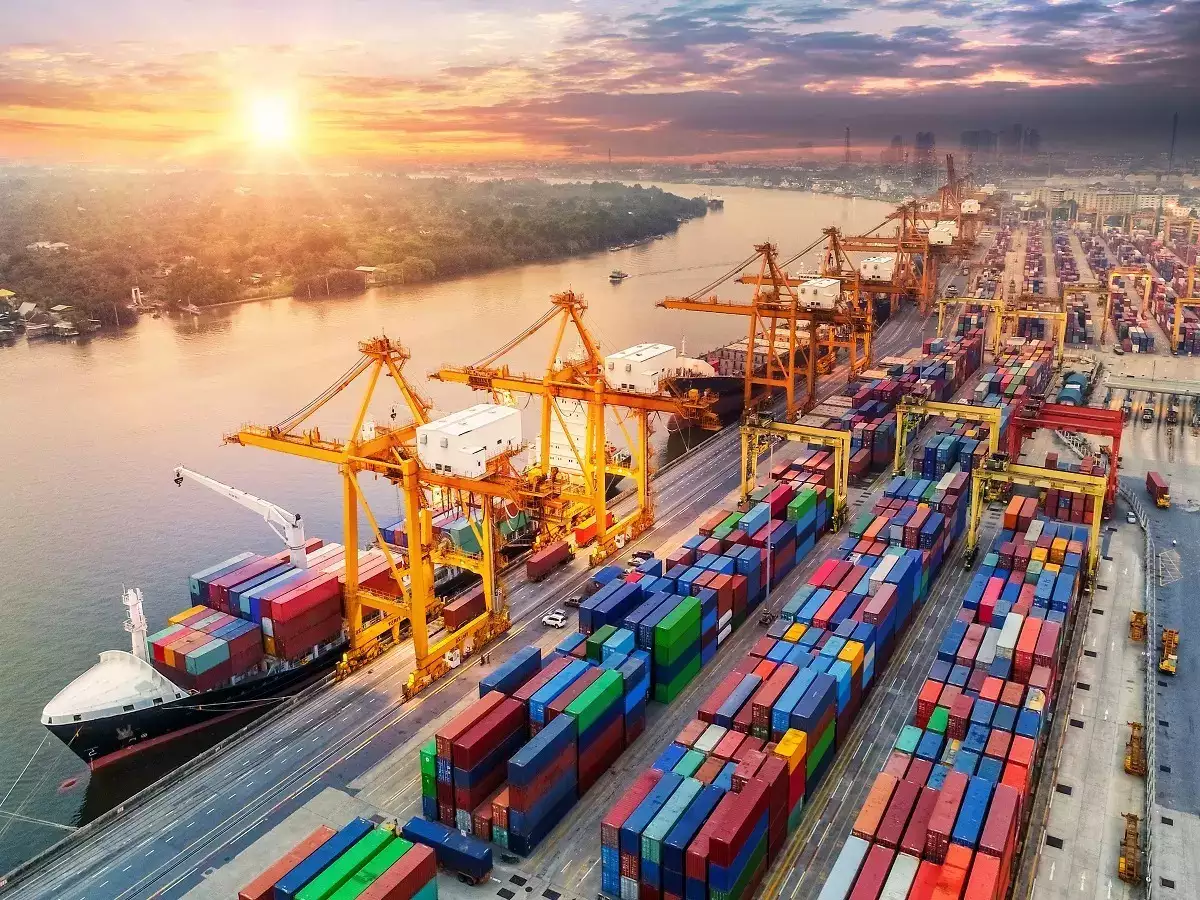 Overview
Analysts reckon CAD may have peaked in Q2FY23, but it might still remain at elevated levels, although the possibility of capital outflows is seen to impact the exchange value of the rupee more.
As many as 19 of the 30 key segments–including petroleum products, engineering goods, gems and jewellery, textiles and garments, drugs and pharmaceuticals–witnessed a decline from a year before. However, on a month-on-month basis (without adjusting for seasonal factors), goods exports inched up by 7.7 per cent in December. FE
Indian scientists make unique discovery on Mars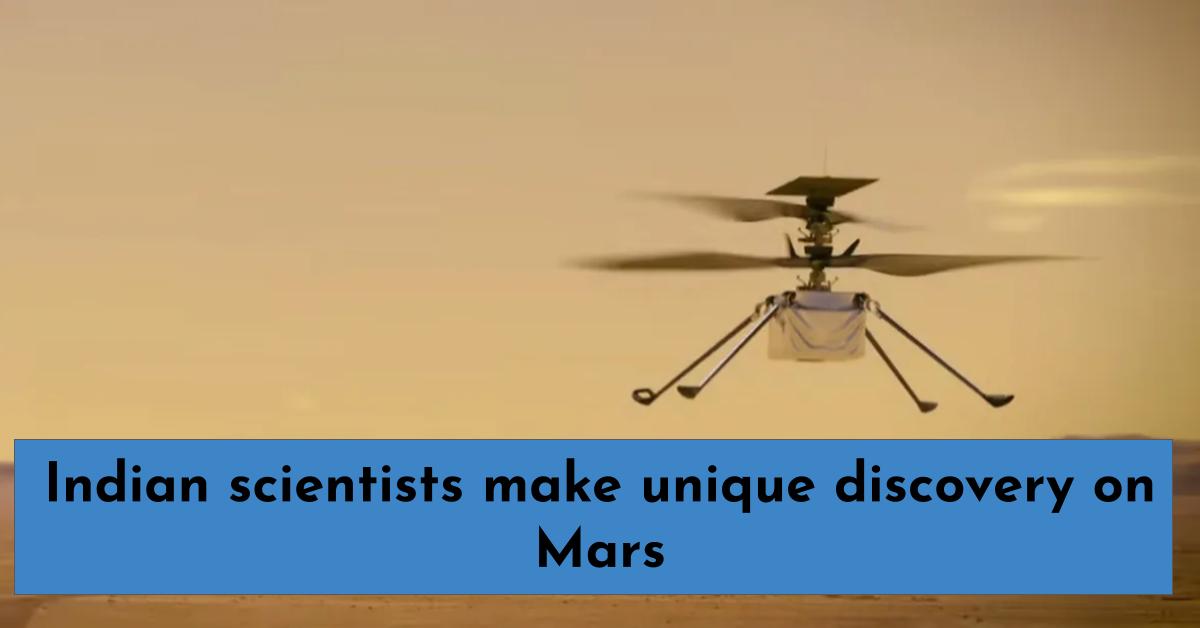 Overview
Indian scientists make unique discovery on Mars
The first instance of solo electromagnetic waves has been discovered by Indian researchers. The results were established using information from the Mars Atmosphere and Volatile Evolution (MAVEN) mission of the National Aeronautics and Space Administration. Using high-resolution electric field data from MAVEN's captured by Langmuir Probe and Waves sensors, scientists have detected the lone waves in the Martian magnetosphere.
Indian scientists make unique discovery on Mars: Key Points
Pulses in the Martian magnetosphere cause the solitary waves.
Through wave-particle interactions, these fluctuations regulate other particle activities such as particle energization, plasma loss, and transport.
Mars only has a mild magnetic field from its crustal magnetic sources, in contrast to Earth, which has a strong magnetic field to shield it from the Sun's ionising solar winds.
As a result, single flows can be produced by the solar winds as they interact with the Martian atmosphere.
Teams had previously been unable to find these waves, despite scientists' theories that they may be spotted.
Publication of Researchers' Findings
The Astrophysical, a science publication, published the researchers' findings.
The analysis of 450 pulses of solitary waves detected by the MAVEN spacecraft makes up the research report.
In February 2015, MAVEN made five orbits of Mars while observing the pulses.
Solitary waves are separate (bipolar or monopolar) electric field variations that exhibit constant amplitude-phase relationships.
The propagation process has less of an impact on their size and shape.
According to a statement from the Ministry of Science & Technology, these pulses are mostly visible near Mars in the dawn and afternoon-dusk sectors at an altitude of 1000-3500 km.
The scientific team will now carry out additional research on how these isolated waves may impact particle energization in the Martian atmosphere. The impact of solitary waves on the loss of atmospheric ions on the Martian surface will be examined by the researchers.
Uttar Pradesh tops charts for mobile gaming destination in India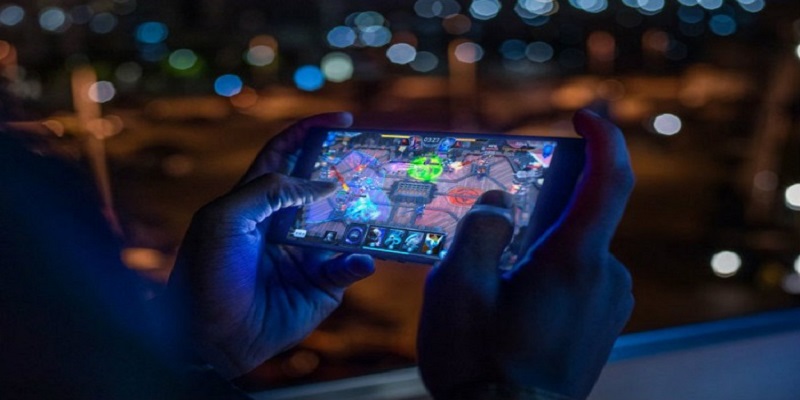 Overview
Uttar Pradesh has emerged as the top destination for mobile gamers, followed by Maharashtra, Rajasthan, Bihar and West Bengal, according to India Mobile Gaming Report 2022 by gaming platform Mobile Premier League released on Sunday. Odisha, Punjab, Tamil Nadu, Puducherry and Himachal Pradesh have seen the highest increase in mobile gamers in 2022 compared to 2021.
In terms of games, Ludo Dice, Snakes and Ladders, Carrom, Fruit Dart, Block Puzzle and Poker were some of the top games played by gamers across different Indian cities.
In Uttar Pradesh, Lucknow, Kanpur, Varanasi, Ghaziabad and Allahabad have the highest share of gamers.
"Thirty-six per cent of the total gamers in UP hail from these cities. This is the second year in a row that Lucknow has earned recognition for its gaming prowess -- last year's IMGR revealed that growth in Lucknow outpaced all metros," the report said.
Last year, India became the largest consumer of mobile games in the world, recording over 15 billion downloads, as per a report by Lumikai, a gaming-focused venture capital fund.
India's gaming market was worth USD 2.6 billion in the financial year 2022 and it will reach USD 8.6 billion by 2027 with a compounded annual growth rate (CAGR) of 27 per cent.
"Tier 2 and 3 cities, which witnessed explosive growth in mobile gaming, among other internet leisure activities, have rapidly ascended to the top, unseating gaming hubs such as the metro cities like Mumbai and Bangalore. Unlike last year, which saw Delhi take the pole position in terms of user growth, metros don't occupy any spot in the top 10 gaming cities on the list. This growth is testament to the extensive popularity of mobile gaming beyond the big cities,"
Maharashtra, in the second spot, counts Pune as the number one gaming city. Pune registered 20 per cent more gamers than Mumbai, which is placed second. Thane, Nagpur and Nashik are also in the top five,
In Rajasthan, capital city Jaipur leads the way, with over 200 per cent more gamers than Jodhpur which is the second highest in the state. They are joined by cities like Udaipur, Alwar and Kota.
Bihar's massive growth in the number of gamers is fueled by mobile gaming's popularity in its capital city Patna as well as in Muzaffarpur, Gaya, Darbhanga and Bhagalpur. The number of gamers in the capital city is more than twice of that in the rest of the four top cities combined.
At the number five spot is West Bengal. Kolkata, Midnapore, Murshidabad, Howrah and Darjeeling are the biggest gaming cities in the state. Altogether they command over 30 per cent of the state's total mobile gaming population, according to IMGR 2022.
With 55 per cent growth in mobile gamers Odisha topped the state in growth. It was followed by Punjab which recorded 53 per cent growth in the state, Tamil Nadu 42 per cent, Puducherry 38 per cent, and Himachal Pradesh 23 per cent on year-over-year basis.
Odisha's Bhubaneswar recorded a 1,652 per cent jump in the number of mobile gamers. Punjab, ranked second among states that saw the highest increase in gamers, is home to Mohali which is the best performing city in India, registering a whopping growth of 7,130 per cent in 2022 compared to 2021.

The administrative and commercial hub is joined by Malerkotla, Fazilka, Dinanagar, Beas, Shahkot and Samrala to record impressive growth in the number of mobile gamers in 2022, according to the report.
"Players from across the length and breadth of the country are taking to online mobile gaming with gusto. Enhanced internet penetration and the availability of safe e-sports and gaming platforms have worked wonders to contribute to this rise. As a responsible gaming platform, we will continue to enhance the quality of games that we offer and introduce more player-first initiatives to create a safe community of mobile gamers," MPL Country Head for India Namratha Swamy said.