Daily Current Affairs Notes for 15 April 2023
World Art Day 2023 observed on 15th April
Philippines and US launch largest joint military exercises to counter China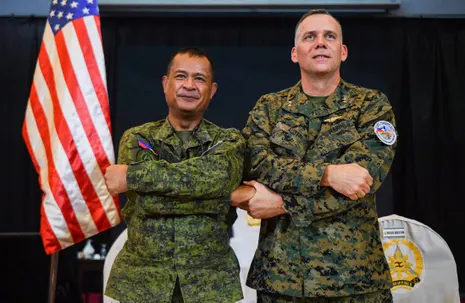 G20 MACS meeting in Varanasi to feature the MAHARISHI Initiative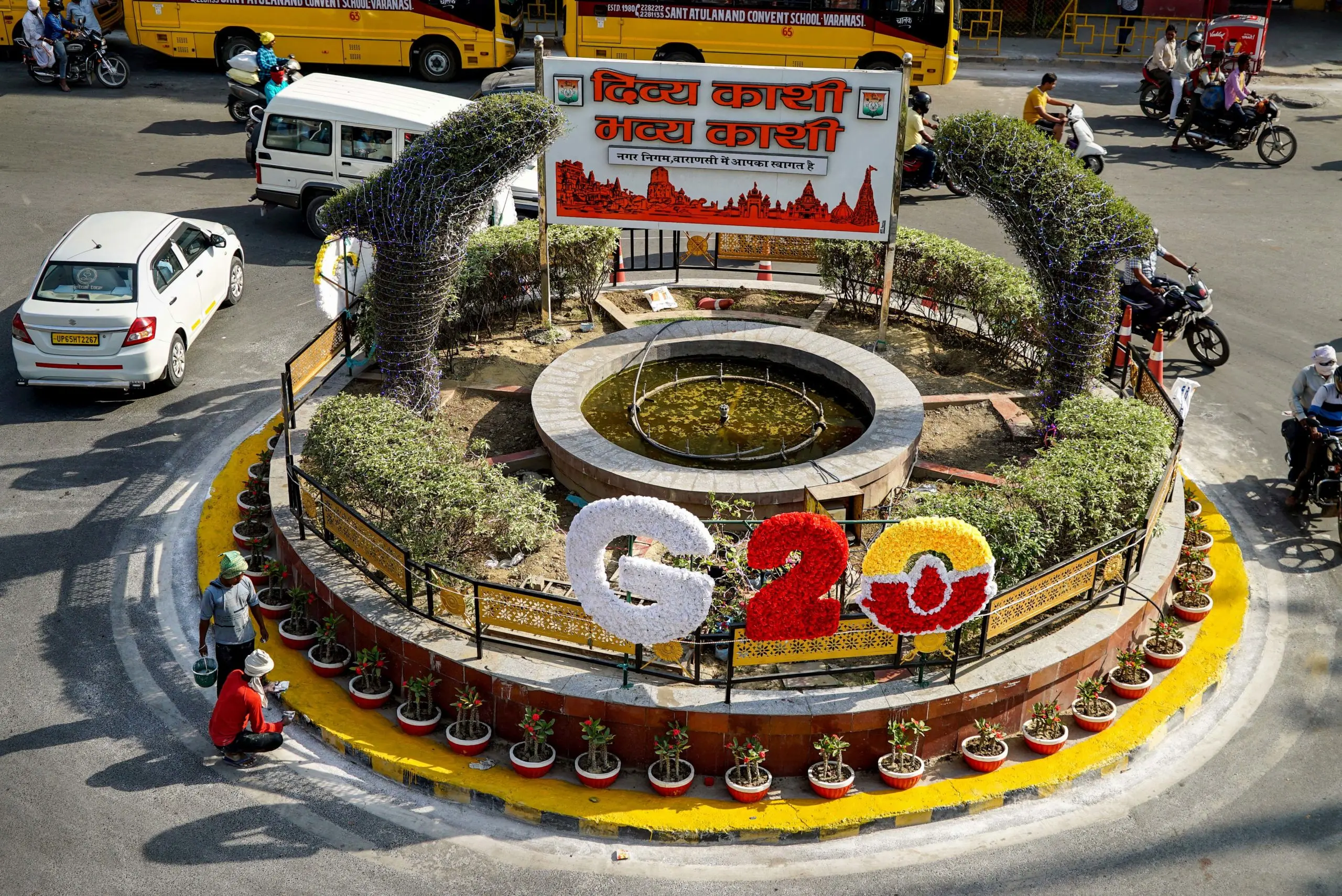 A major event, the G20 Meeting of Agricultural Chief Scientists (MACS), is set to occur in Varanasi from April 17 to 19. The conference's focus is on Sustainable Agriculture and Food Systems for Healthy People and Planet, which is in line with India's G20 presidency theme of "One Earth, One Family, One Future."
Significance of this event:
At the MACS event, specialists will deliberate on a range of subjects, including food and nutrition security, adapting to the impacts of climate change, One Health strategies, digital agriculture, and research, education, and extension collaborations between public and private entities.
About The MAHARISHI Initiative:
The MACS meeting will also highlight the MAHARISHI Initiative, which stands for Millets And OtHer Ancient Grains International ReSearcH Initiative. The initiative's goal is to increase research and awareness about agro-biodiversity, food security, and nutrition, in line with the International Year of Millets 2023.
12th MACS meeting: the four priority areas:
The 12th MACS meeting will focus on four priority areas. The first is Food Security and Nutrition, which will examine how advanced science and technology can help tackle these challenges. The second priority is Building Resilience and Sustainable Agriculture, which will explore approaches like climate-resilient agriculture and One Health to address the interdependent health of humans, animals, and the environment.
The MACS meeting will also focus on Digitalization for Agricultural Transformation, which will explore how technology can improve and streamline agricultural processes. Additionally, Public-Private Partnerships for Research and Development will be discussed as the meeting will explore how collaboration between different stakeholders can drive innovation and progress in the agricultural sector.