Daily Current Affairs Notes for 15 March 2023
World Consumer rights Day 2023 observed on March 15th globally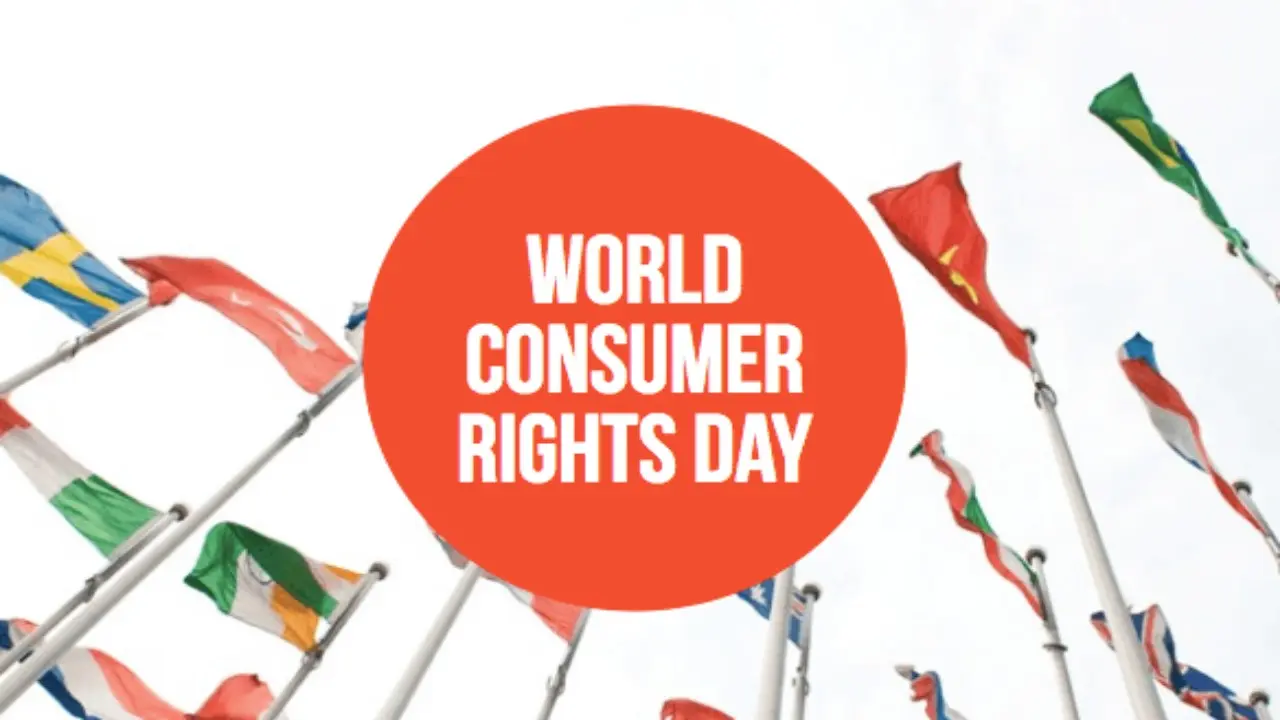 H3N2 Influenza: Signs and symptoms of severe illness to watch out for
According to the WHO, H3N2 is a variant of the common flu. Seasonal influenza is an acute respiratory infection caused by influenza viruses that circulate in all parts of the world, says WHO.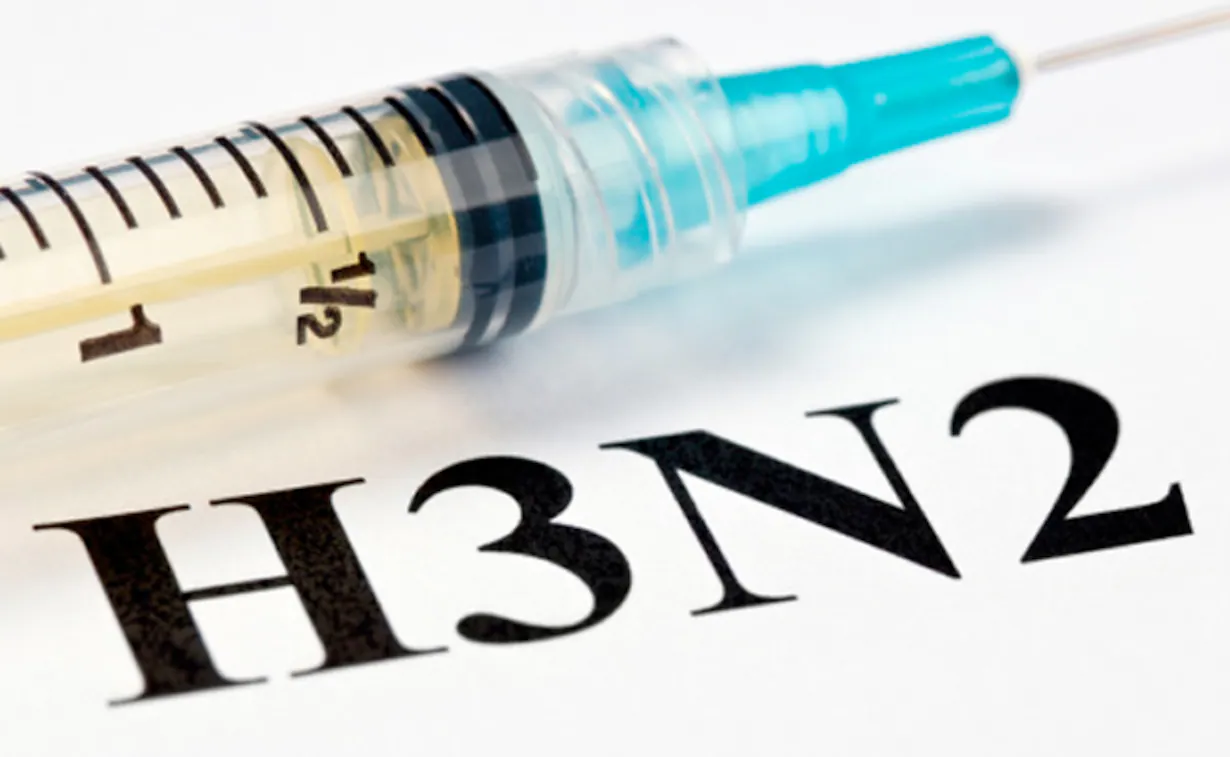 WHO classifies H3N2 as a strain of the common flu, which is a seasonal respiratory illness caused by influenza viruses present worldwide. These viruses are categorized into different subtypes, with subtypes A (H1N1) and A (H3N2) currently circulating among humans, according to WHO.
The H3N2 Influenza: Signs and symptoms:
Experts caution that the current wave of fever, cough, runny nose, and body ache affecting most parts of the country is not the seasonal flu, though it presents flu-like symptoms. Although influenza is typical during the transition from very cold to warm weather, the ongoing situation is distinct, with many people experiencing these symptoms.
Common symptoms of H3N2 influenza:
The flu symptoms caused by H3N2 are similar to symptoms caused by other seasonal influenza viruses. Symptoms typically appear suddenly and can include:
cough

runny or congested nose

sore throat

headache

body aches and pains

fever

chills

fatigue

diarrhea

vomiting
How does H3N2 Influenza spread:
WHO highlights that seasonal influenza can easily spread, especially in crowded places, with the virus disseminating when an infected person coughs or sneezes. The droplets containing the virus from the nose or mouth are dispersed in the air and may affect individuals within a meter's range or those in close proximity.
Diagnosis of H3N2:
The flu shares certain symptoms with other respiratory illnesses like the common cold, making it difficult to differentiate between them solely based on physical symptoms.
A medical professional can carry out a lab test to verify if you have contracted the flu or another illness. Nevertheless, if you display flu-like symptoms within the typical flu season (October to May), healthcare providers may diagnose you with the flu without the requirement of a lab test.
Vaccine for H3N2:
The yearly flu vaccine guards against three or four strains of flu, called trivalent and quadrivalent vaccines, correspondingly. The trivalent vaccine comprises an H1N1, H3N2, and an influenza B strain, while the quadrivalent vaccine includes an additional influenza B strain.
LIC appoints Tablesh Pandey and M Jagannath as new MDs
Tablesh Pandey and M. Jagannath have been appointed as the managing directors of the Life Insurance Company (LIC).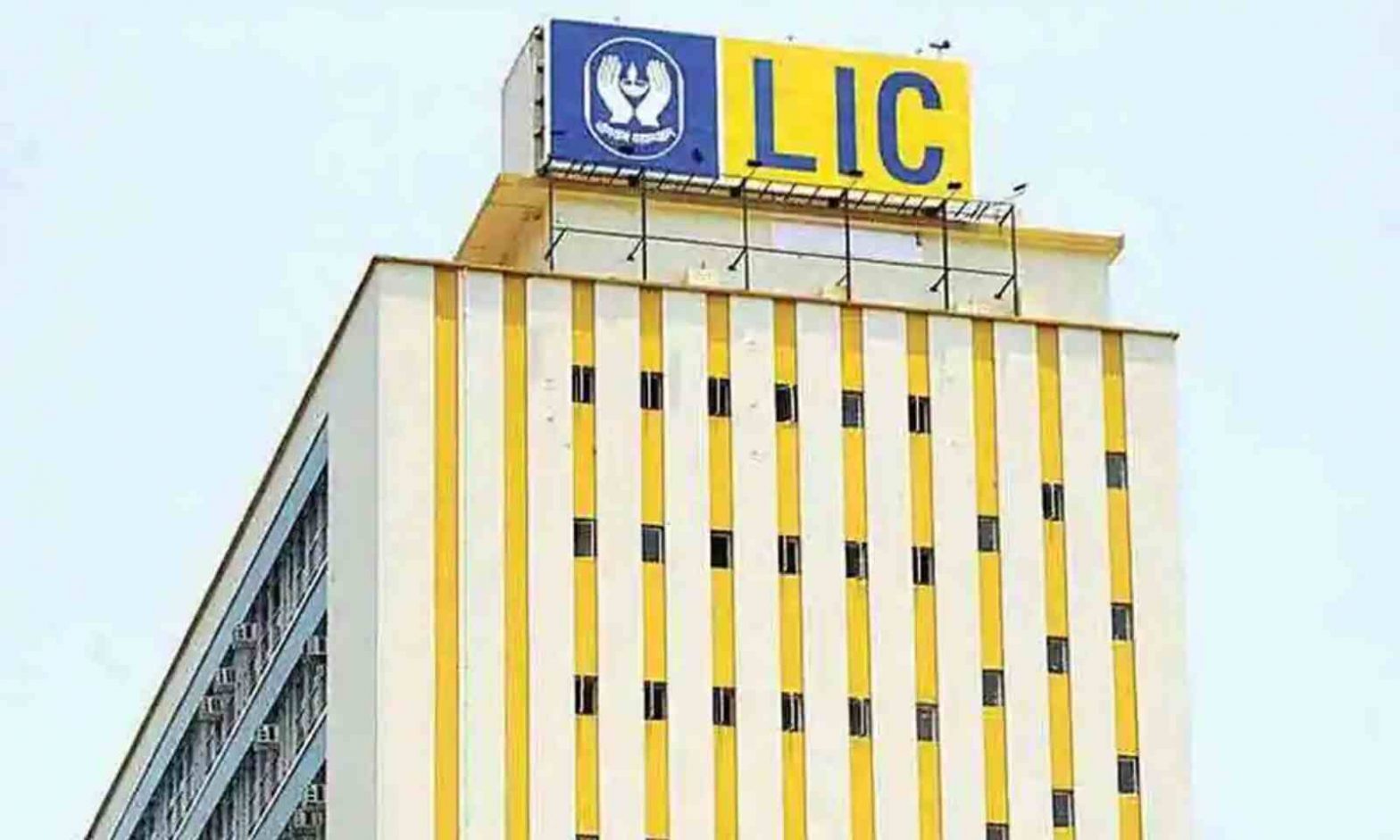 The Life Insurance Company (LIC) has designated Tablesh Pandey and M. Jagannath as its managing directors. Tablesh Pandey is scheduled to assume the role on April 1, 2023, while M. Jagannath will commence working on March 13, 2023. This week, Raj Kumar and BC Patnaik resigned as two of the four existing managing directors at LIC.
Having joined LIC in 1988 as a Direct Recruit Officer, M. Jagannath possesses extensive marketing experience and has occupied several prominent positions while successfully managing sizable teams. He also served as the Chief Executive Officer and Management Director of LIC (Lanka) Ltd. in Colombo, Sri Lanka, for four years between 2009 and 2013. Tablesh Pandey is the current executive director of the insurance company.
Recently, For a period of three months beginning March 14, the Center has chosen Siddhartha Mohanty as the interim chairman of the Life Insurance Company of India (LIC).