Important Notice
We are adapting GyanOk in accordance with the recent TDS policy changes (as outlined in Section 194BA of the Income Tax Act, 1961, by the Finance Act 2023). During this transition, withdrawals from the wallet will be temporarily suspended. However, all tournaments and competitions will remain free of charge to ensure that our users can continue to enhance their knowledge without any interruption.
Daily Current Affairs Notes for 11 March 2023
Colombia opens military service to women for first time in 25 years
Nepal elects Ram Chandra Paudel as its next president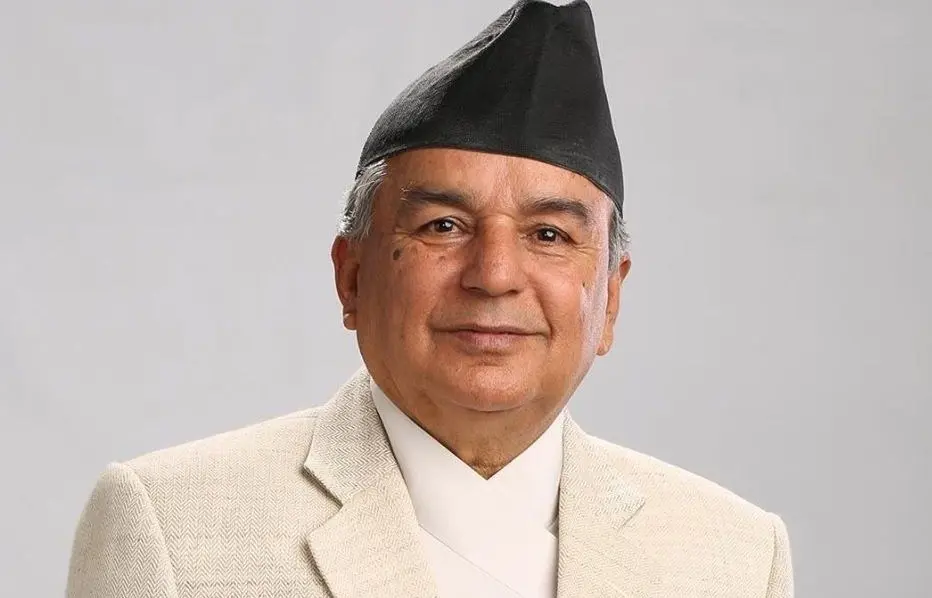 Australia, India agree on strengthening economic, defence ties
Australian Prime Minister Anthony Albanese announced that Australia and India have decided to enhance their economic partnership and strengthen their defense cooperation.
Progress in Economic ties between India & Australia:
In 2022, Australia and India signed the Economic Cooperation and Trade Agreement (ECTA), which is the first free trade agreement signed by India with a developed country in the last ten years.

On the other hand, negotiations for a much broader Comprehensive Economic Cooperation Agreement (CECA) between Australia and India have been ongoing for more than ten years, but have yet to be finalized.

Discussions between the countries restarted in 2011 but were suspended in 2016 as the talks were gridlocked. Negotiations resumed in 2021 but a deal has yet proved to be elusive.
Significance of the Economic ties between India & Australia:
The proposed agreement is expected to have a significant impact on the economic ties between Australia and India. It has been described as a transformational deal that could unlock the full potential of their bilateral economic relationship, leading to the creation of new employment opportunities and an improvement in living standards for people in both countries.

In 2021, the bilateral trade between Australia and India was recorded at $27.5 billion. India has estimated that trade has the potential to almost double to $50 billion within five years of signing the Economic Cooperation and Trade Agreement (ECTA) between the two countries.
Defence ties between India & Australia:
India and Australia are part of the Quad group, which includes the United States and Japan, and they are also security partners.
The Prime Minister of India, Narendra Modi, stated in a joint press briefing that security cooperation is a crucial aspect of the comprehensive strategic partnership between India and Australia.
According to Albanese, Australia and India have made notable progress in enhancing their defense and security relations, and have also engaged in talks on climate change issues.