Important Notice
We are adapting GyanOk in accordance with the recent TDS policy changes (as outlined in Section 194BA of the Income Tax Act, 1961, by the Finance Act 2023). During this transition, withdrawals from the wallet will be temporarily suspended. However, all tournaments and competitions will remain free of charge to ensure that our users can continue to enhance their knowledge without any interruption.
09 February 2023

By GyanOk
Daily Current Affairs Notes for 09 February 2023
Safer Internet Day 2023 observed on 9 February
This year's Safer Internet Day took place on Tuesday, 7 February 2023. Significantly, it was the 20th edition of the campaign.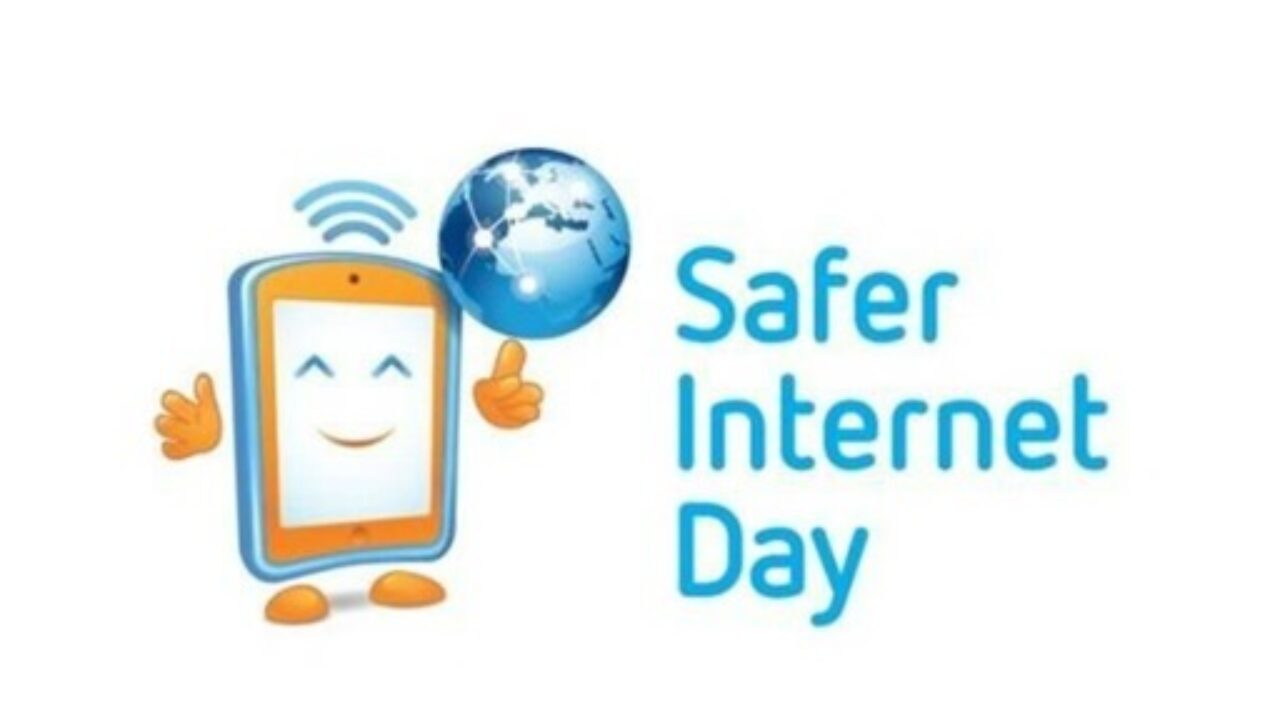 Safer Internet Day
The 20th edition of Safer Internet Day was held on Tuesday, February 7th, 2023. The purpose of this annual campaign is to educate the younger generation on safe Internet usage, not only for their own protection, but also to prevent unintentional harm to others.
The Internet offers a vast platform for the exchange of ideas, exploration and research. Its role varies depending on the field. It boasts an extensive collection of articles, accessible to individuals, private and public organizations, as well as the government. The information on the Internet is globally accessible and available for free.
Safer Internet Day 2023: Theme
The UK Safer Internet Center has declared that the theme for Safer Internet Day 2023 is "Want to talk about it? Making space for conversations about life online." This year's commemoration will take place on February 7th.
Safer Internet Day 2023: Significance
Safer Internet Day holds a crucial significance as it protects users from online dangers and risks. With millions of users accessing various websites daily, a secure Internet connection is necessary to avoid website vandalism. It is important to stay current with the latest version of the Internet.
Safer Internet Day 2023: History
Tim Berners-Lee, a computer scientist, invented the World Wide Web in 1990, giving birth to the Internet that we are familiar with today. Safer Internet Day originated as part of the EU SafeBorders project in 2004, and was quickly adopted by the Insafe network in 2005. Now, Safer Internet Day is celebrated in approximately 180 countries and territories across the world.
In 2009, the idea of Safer Internet Day Committees was introduced with the objective of fostering closer ties with countries outside the network and investing in a coordinated global promotion campaign. Currently, over 150 global SID Committees work with the Safer Internet Day Coordination Team located at the European Union in Brussels.
LeBron James becomes NBA's all-time leading scorer
LeBron James became the all-time leading scorer in the National Basketball Association (NBA), surpassing a record held by the great Kareem Abdul Jabbar since 1984.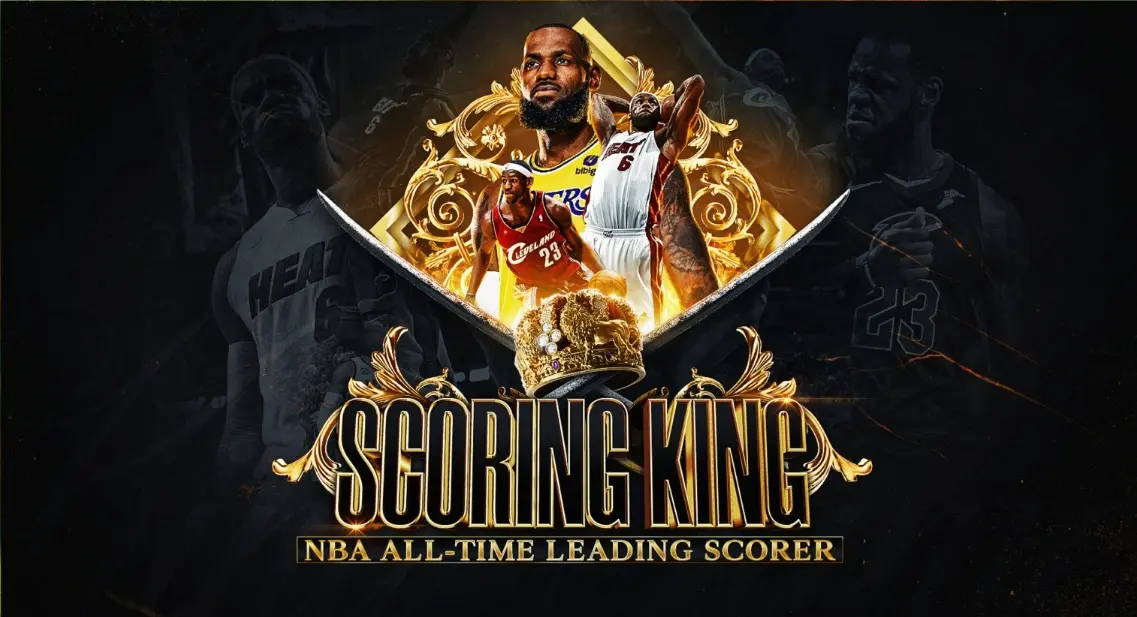 LeBron James has become the all-time leading scorer in the National Basketball Association (NBA), breaking Kareem Abdul-Jabbar's record that had stood since 1984. He achieved this milestone by surpassing a career total of 38,388 points. Throughout his 20-year-long career that began in 2003, James has won four NBA titles and participated in 10 NBA finals. With a career average of 27.2 points, 7.5 rebounds, and 7.3 assists over 1409 games, LeBron continues to defy age and expectations at the age of 38, currently averaging 30/8.5/7.1 for the Los Angeles Lakers this season.
However, James achieved his record in just over 1,400 games, whereas Abdul-Jabbar took 1,560 games to reach his total. Michael Jordan holds the record for the most points per game in NBA history with 30.1, while James is fifth on the list with 27.1, just behind the active player Kevin Durant who has 27.3.
India Received Highest ever Foreign Inward Remittances in a single year of $89,127 million in FY 2021-22
During 2021-22, India received foreign inward remittances of USD 89,127 million which was the highest ever inward remittances received in a single year.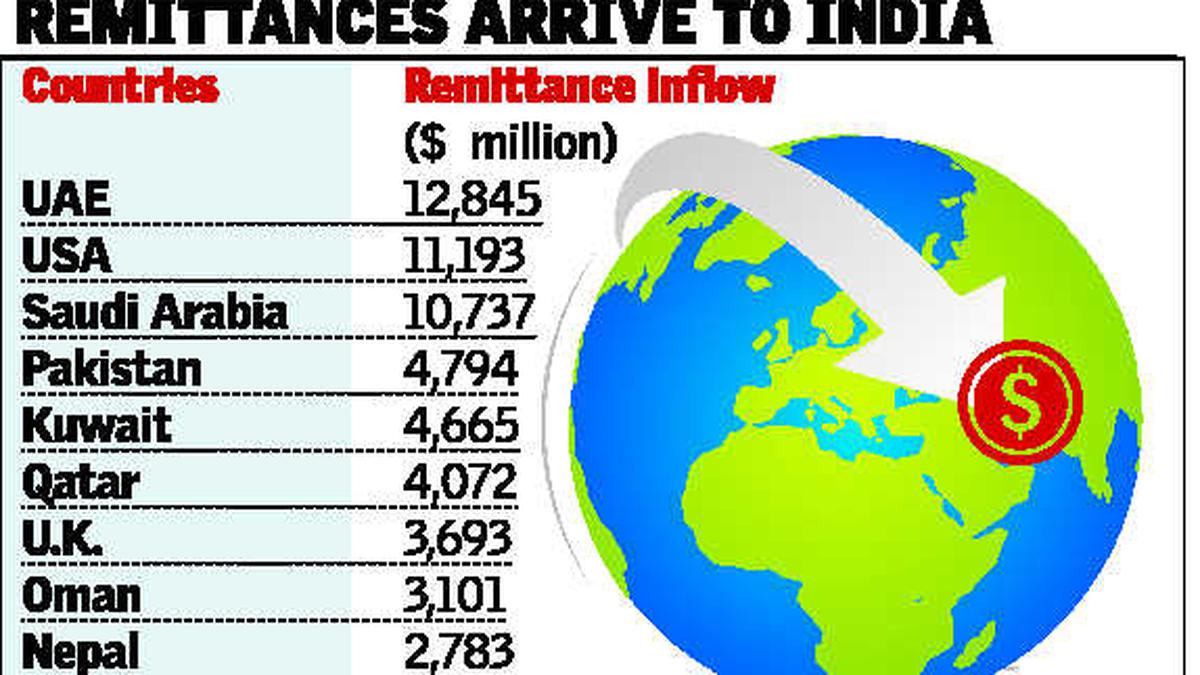 Union Minister of State for Finance, Pankaj Chaudhary, stated in a written reply to a question in Rajya Sabha that during 2021-22, India received a record-breaking USD 89,127 million in foreign inward remittances, the highest ever amount received in a single year.
Data for the past five years on inward remittances
Year

Inward Remittances

(US $ million)

2017-18

69,129

2018-19

76,396

2019-20

83,195

2020-21

80,185

2021-22

89,127
The Minister went on to say that the value of the Indian Rupee is determined by the market and that the Reserve Bank of India closely monitors the foreign exchange market. He emphasized that the RBI only intervenes to maintain a stable market environment by controlling excessive volatility in the exchange rate, without setting a predetermined target level or range.
Share of different countries in inward remittances, 2020-21
| | |
| --- | --- |
| Source Country | Share in Total Remittances (Percent) |
| United States | 23.4 |
| United Arab Emirates | 18.0 |
| United Kingdom | 6.8 |
| Singapore | 5.7 |
| Saudi Arabia | 5.1 |
What is remittance:
The World Bank characterizes remittances as the sum of workers' remittances, employee compensation, and migrants' transfers recorded in the International Monetary Fund's Balance of Payments. Workers' remittances refer to the current transfers made by migrants considered residents in the source country. Remittances are an essential source of household income for low and middle-income nations.