Important Notice
We are adapting GyanOk in accordance with the recent TDS policy changes (as outlined in Section 194BA of the Income Tax Act, 1961, by the Finance Act 2023). During this transition, withdrawals from the wallet will be temporarily suspended. However, all tournaments and competitions will remain free of charge to ensure that our users can continue to enhance their knowledge without any interruption.
Daily Current Affairs Notes for 09 January 2023
Power Grid Ranked 1st in Services Sector in PE Survey 2021-22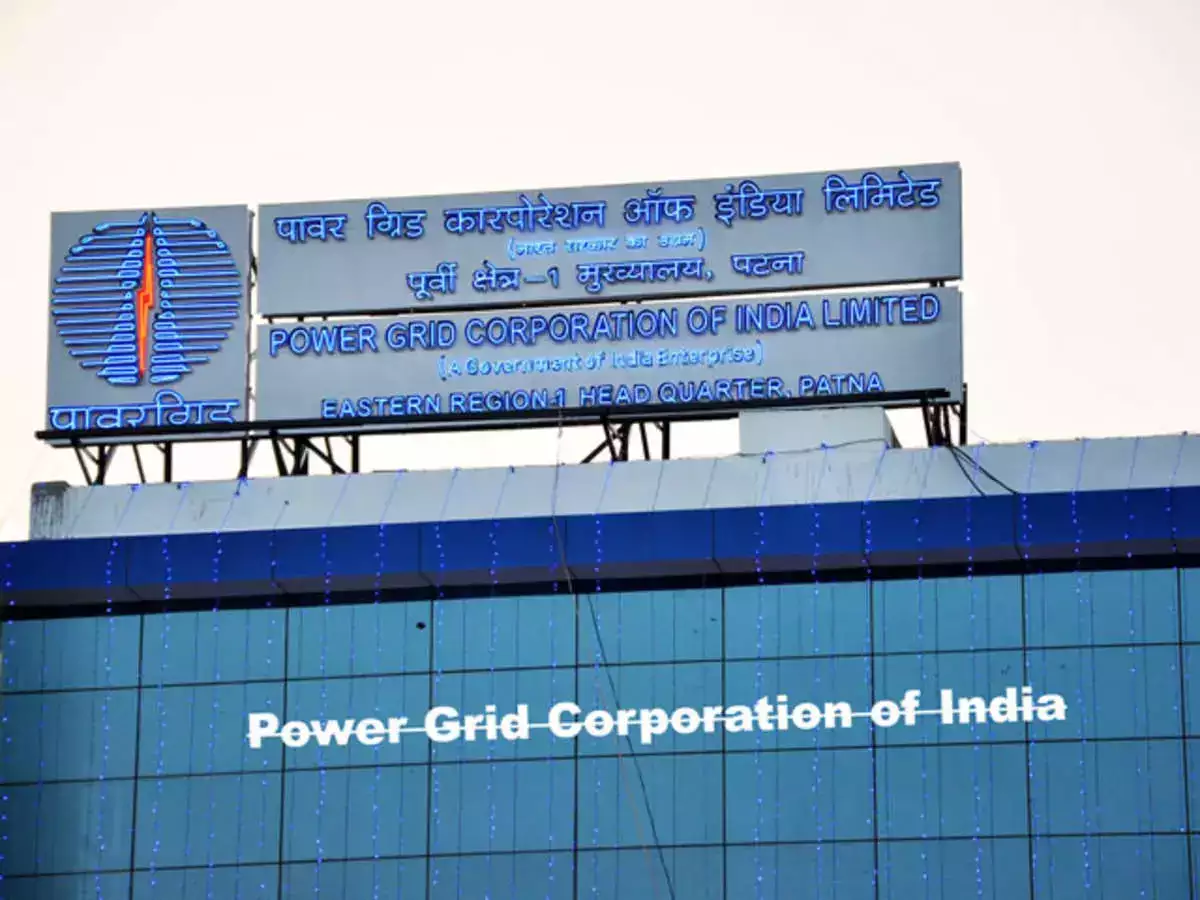 Overview
Maharatna central public sector undertaking (CPSE), Power Grid Corporation of India Limited, under the Union ministry of power, has ranked first in the services sector, in the Public Enterprises Survey 2021-22 by Department of Public Enterprises (DPE), Ministry of Finance.
The PSU has ranked first across categories like Gross Block, Value Addition, Net Profit, Net Worth, Dividend Declaration and Contribution to Central Excheque.
Power Grid Corporation of India has also been ranked third amongst the top ten profit making Central Public Sector Enterprises in the survey.
Power Grid Ranked 1st in Services Sector in PE Survey 2021-22- Key Points
The DPE survey is a unique data repository to measure the progress and contribution of the CPSEs to the economy.
The total transmission assets of Powergrid and its subsidiaries as on December 31, 2022 include 1,73,791 circuit km of transmission lines, 270 substations and transformation capacity of 4,93,043 MVA.
With the use of state-of-the-art maintenance techniques, automation and digitization, PowerGrid has maintained transmission system availability more than 99 percent.
About Powergrid Corporation of India Ltd
Power Grid Corporation of India Limited(POWERGRID), is a Schedule 'A', 'Maharatna' Public Sector Enterprise of Govt. of India which was incorporated on 23rd Oct 1989 under the Company Act, 1956. POWERGRID is a listed Company, with 51.34% holding of Government of India and the balance is held by Institutional Investors and public.
Nation celebrates 17th Pravasi Bhartiya Divas on 9th January 2023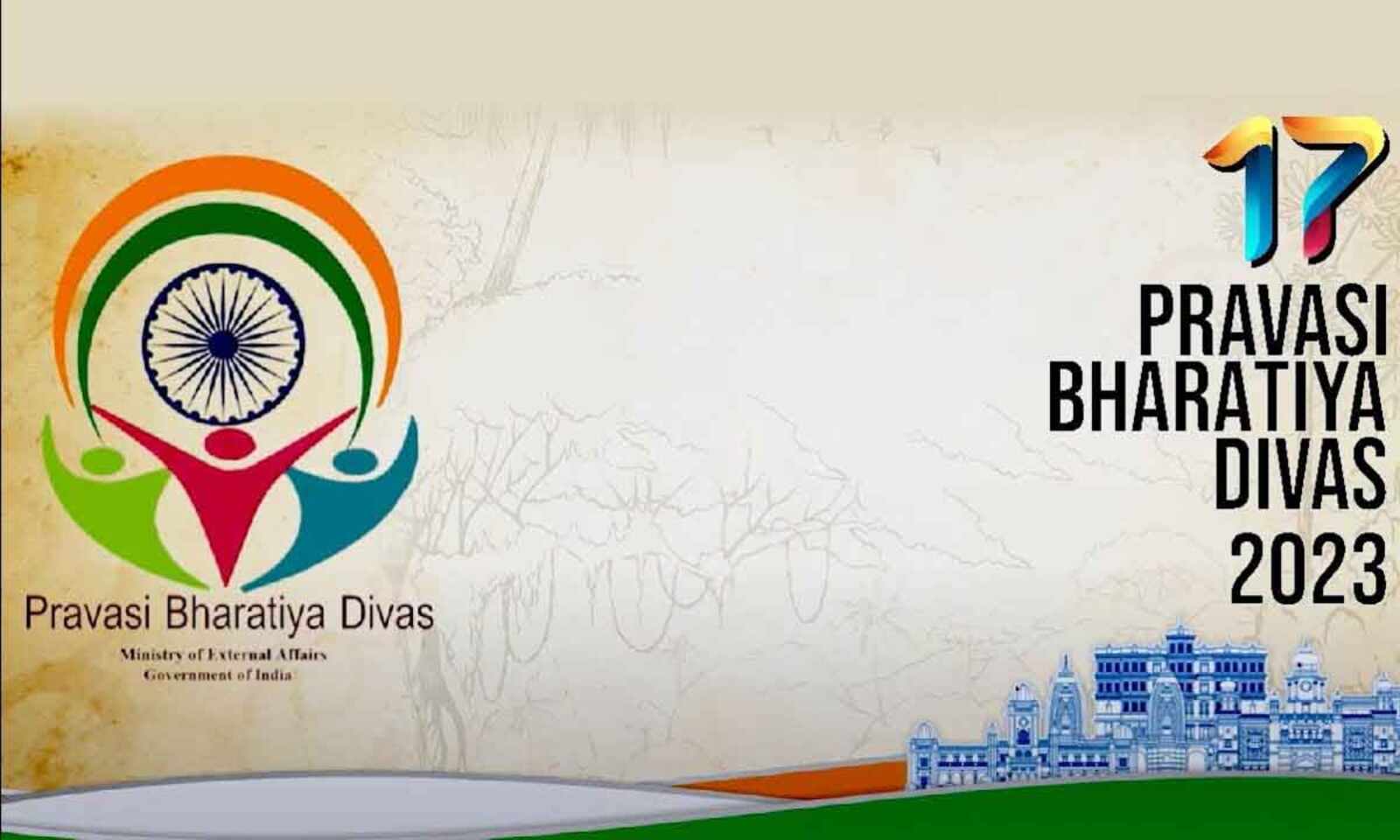 Overview
Pravasi Bharatiya Divas (PBD) or NRI Day 2023: India observes Pravasi Bharatiya Divas annually on 9 January to commemorate the return of Mahatma Gandhi from South Africa to India. The day appreciates and honours the great contribution of Non-Resident Indian community in the development of the country. Pravasi Bharatiya Divas 2023 has conducted in Indore, Madhya Pradesh, from 8–10 January, 2023. It is important to note that this is the 17th Pravasi Bharatiya Divas, or NRI Day.
Pravasi Bharatiya Divas 2023: Theme
The 17th Pravasi Bharatiya Divas will be celebrated under the theme "Diaspora: Reliable Partners for India's Progress in Amrit Kaal". Every year, Indian government observes PBD Day by holding a PBD convention, which provides a platform for overseas Indians to engage and interact with each other.
Pravasi Bharatiya Divas 2023: Significance
The purpose of Pravasi Bharatiya Divas is to give NRIs a forum to discuss their attitudes toward India and to build bridges of goodwill with their fellow citizens. It also entails informing the natives of their brothers' accomplishments abroad and informing the foreigners of what their fellow citizens expect of them.
Another goal of the organisation is to establish a network of Indians living abroad in 110 different nations. educating the general public on the contribution that immigrants have made to India's positive international relations. establishing a link between the rising Indian generation and the immigrant brethren. to talk about the challenges that Indian workers encounter when working abroad.
Pravasi Bharatiya Divas: History
Atal Bihari Vajpayee, the former prime minister, announced the creation of Pravasi Bharatiya Divas in 2002. The announcement to observe this day was announced on January 8 at Vigyan Bhavan in New Delhi. L.M. made the choice to observe Pravasi Bharatiya Diwas. This was accomplished in accordance with the suggestions given by the Sanghvi-led Higher Committee on Indian Diaspora, which was established by the Indian government.
CJI DY Chandrachud to be Conferred with "Award for Global Leadership"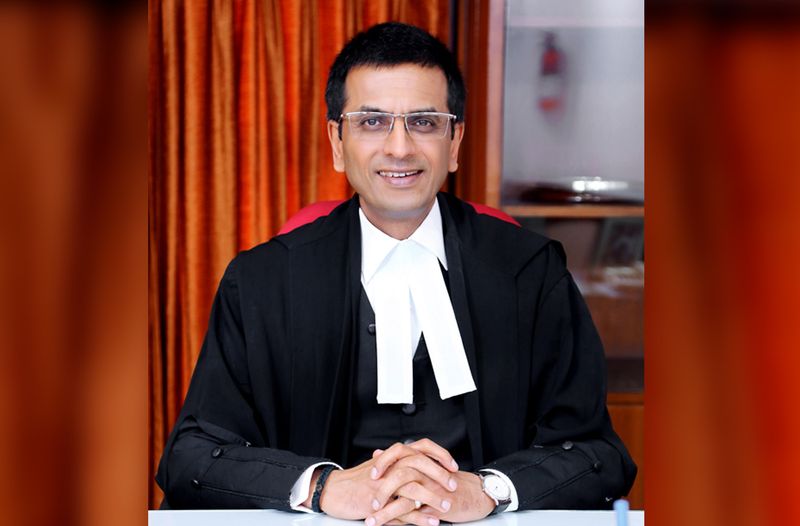 Overview
Chief Justice of India D Y Chandrachud has been selected for the "Award for Global Leadership" by the Harvard Law School Center in recognition of his lifetime service to the legal profession in the country and around the world.
The award will be presented to him at an online event on January 11.
Chandrachud obtained an LLM degree and a Doctorate in Juridical Sciences (SJD) from the Harvard Law School in the United States.
At the event, professor David Wilkins of the Harvard Law School will also have a conversation with the CJI.
Justice Chandrachud, who was part of the apex court benches that delivered several landmark verdicts, including the Ayodhya land dispute case, was sworn in as the 50th CJI on November 9, 2022.
Delhi, Bangalore one of Top-Performing Global Airports of 2022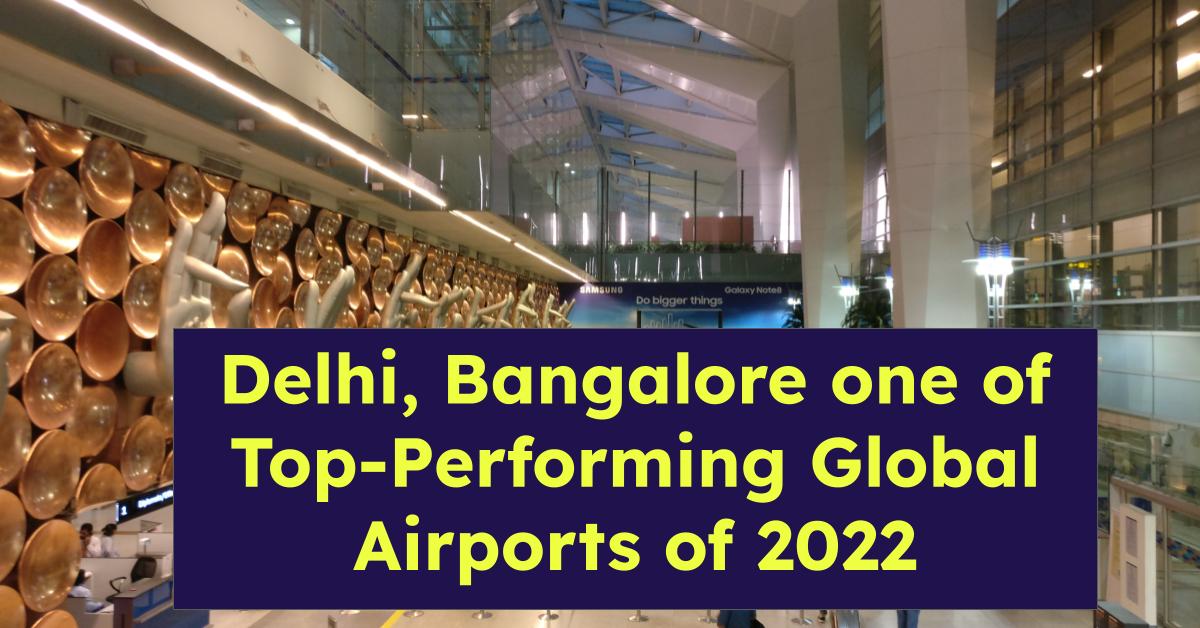 Overview
The past year has seen a challenging operational environment across the globe, due to the COVID-19 pandemic, with many airlines and airports experiencing delays, disruptions and resource challenges. Despite this, many airports globally excelled, according to the latest Cirium Aviation Analytics report.
In its recent release, the Cirium mentioned the top-performing global airports in 2022, with Bangalore's Kempegowda International Airport and Delhi's Indira Gandhi International (IGI) Airport ranking second and seventh, respectively. Following the document, Bangalore's Kempegowda International Airport witnessed 84.08 per cent of its 201,897 flights depart on time, and Delhi's IGI Airport witnessed 81.84 per cent of its 411,205 flights depart on time.
"Airlines had difficulty anticipating the sudden recovery in demand in 2022. They had been disappointed on several previous occasions throughout the pandemic when demand appeared to be increasing only to reverse course in the face of new Covid variants," said Cirium.
Additionally, the report mentioned that when the recovery began in 2022, the aviation industry struggled with understaffing and insufficient capacity, causing delays and cancellations. According to the report, the operation greatly improved over time after the industry added and adjusted capacity. "The year 2023 appears to hold a lot of promise for the aviation industry,"
Know the list of top-performing airports here:
1) Haneda Airport (Tokyo)
2) Kempegowda International Airport (Bangalore, India)
3) Salt Lake City International Airport (Utah, US)
4) Detroit Metropolitan Wayne County Airport (Michigan, US)
5) Philadelphia International Airport (Pennsylvania, US)
6) Minneapolis-St Paul International Airport (Minnesota, US)
7) Indira Gandhi International Airport (Delhi, India)
8) Seattle-Tacoma International Airport (Washington, US)
9) El Dorado International Airport (Bogota)
10) Charlotte Douglas International Airport, North Carolina (US)
In addition to the top-performing global airports, Cirium also published a list of the world's most punctual airlines. Brazil's Azul Airlines topped the list as 'the global leader.' In contrast, Delta Airlines received the Cirium Platinum Award for global operational excellence for the second consecutive year. StarFlyer of Japan has been named the world's leading low-cost carrier. Cirium's report included no European airlines or airports, and no UK airline or airport cut its regional ranking of the best European performer.