विशेष सूचना
हम GyanOk को नयी TDS पॉलिसी (वित्त अधिनियम 2023 के तहत, आयकर अधिनियम 1961 में पेश की गई धारा 194BA) के अनुसार बदल रहे हैं। तब तक के लिए वॉलेट से निकासी पर भी प्रतिबंध रहेगा, हालाँकि, यह सुनिश्चित करने के लिए कि हमारे उपयोगकर्ता बिना किसी रुकावट के अपने ज्ञान को बढ़ाना जारी रख सकें, सभी टूर्नामेंट और कॉम्पिटिशन निःशुल्क जारी रहेंगे।
Important Notice
We are adapting GyanOk in accordance with the recent TDS policy changes (as outlined in Section 194BA of the Income Tax Act, 1961, by the Finance Act 2023). During this transition, withdrawals from the wallet will be temporarily suspended. However, all tournaments and competitions will remain free of charge to ensure that our users can continue to enhance their knowledge without any interruption.
Daily Current Affairs Notes for 08 April 2023
UPPSC PCS 2022 Final Result Declared @uppsc.up.nic.in, Check Result PDF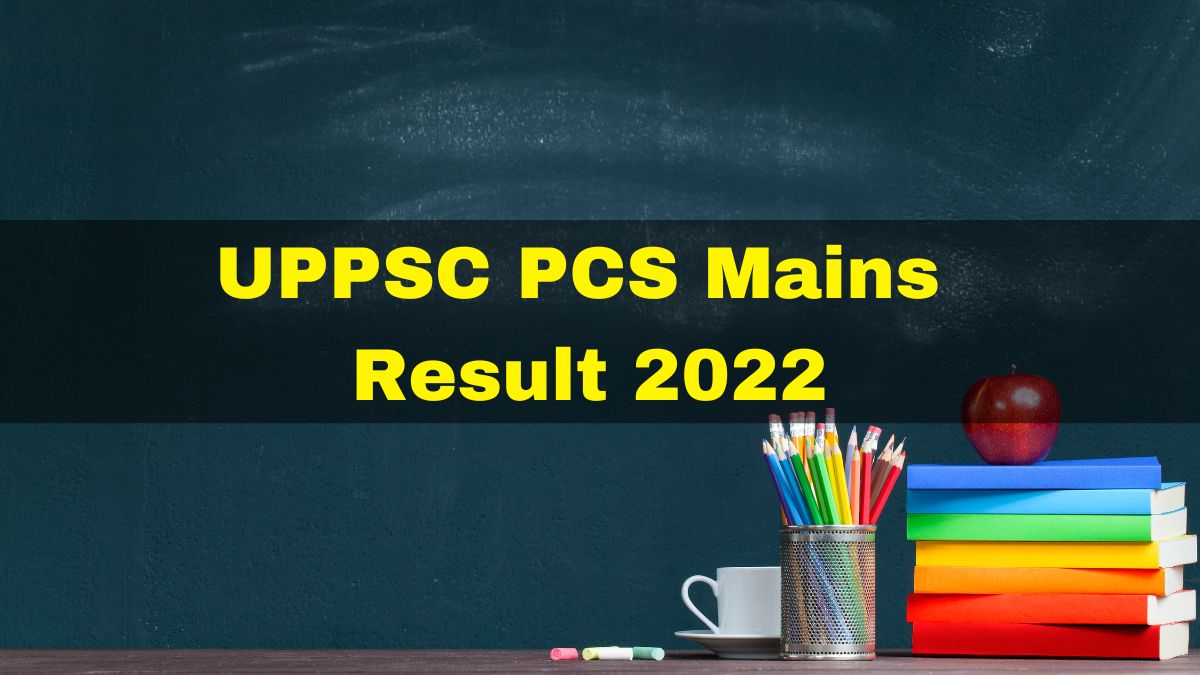 Indian Space Policy 2023: Union govt approves Indian Space Policy 2023 to enhance role of Department of Space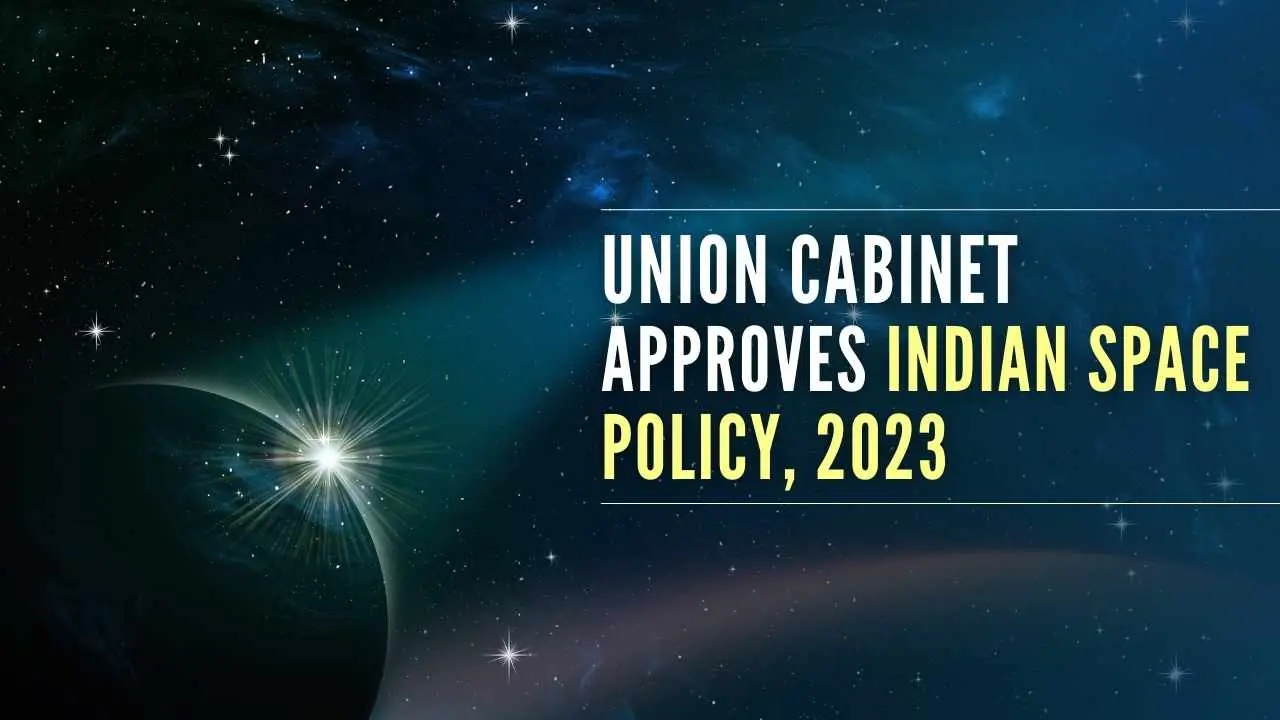 Indian Govt Forms Committee to Enhance Pension Benefits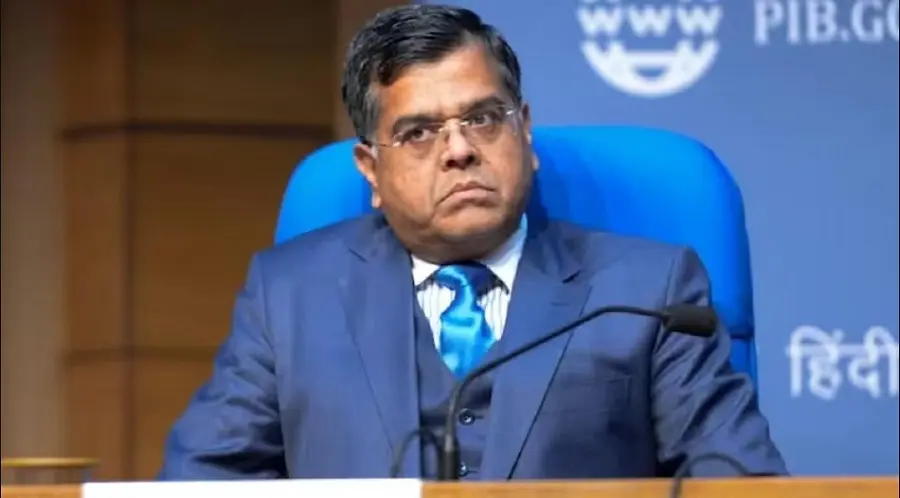 Four-Member Committee to Improve NPS Pension Benefits
The Indian government has established a committee to investigate approaches to augmenting the pension benefits of government workers covered by the National Pension System (NPS). The committee, chaired by the finance secretary, includes three other members: the secretaries of the Department of Personnel and Training, the special secretary in the Department of Expenditure, and the Chairman of the Pension Fund Regulatory & Development Authority (PFRDA). The committee's task is to evaluate whether modifications are necessary to the NPS for government workers and to recommend measures to increase the pension benefits of NPS-covered government workers while maintaining fiscal prudence.
States' Move to Old Pension Scheme Raises Concerns
Numerous state governments have declared their plans to revert to the former pension scheme, which provides a guaranteed pension based on the final salary earned. Although this is regarded as a populist move, it has sparked apprehensions about the potential financial pressure it may place on state exchequers. The Centre's move to revisit the pension matter indicates that it may emerge as a significant public policy concern before the upcoming national elections early next year.
Committee to Consider Fiscal Implications and Budgetary Space
The finance ministry has released an order that delineates the committee's roles and responsibilities. The committee is tasked with reviewing the National Pension System (NPS) for government employees and proposing ways to improve pension benefits for those enrolled in the program. The committee will also evaluate the fiscal consequences and the effect on the overall budgetary allocation to ensure that fiscal responsibility is maintained to safeguard the interests of the general public.
The Finance Minister, Nirmala Sitharaman, had announced last month that the government would establish a committee to examine pensions and develop an approach that addresses the needs of government employees while maintaining fiscal prudence. The order issued by the finance ministry aligns with this announcement and indicates the government's dedication to exploring ways to enhance pension benefits for government employees covered under the NPS.