Daily Current Affairs Notes for 07 April 2023
World Health Day 2023 celebrates on 7th April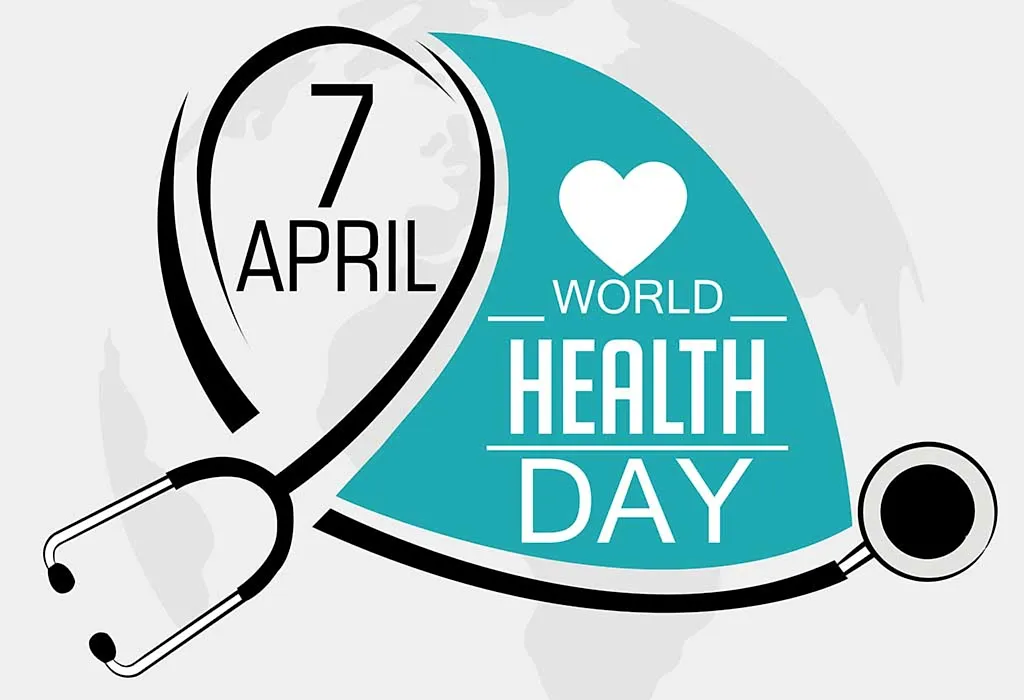 5 Indian-origin women feature in '100 Most Influential Women in US Finance' list
The list was released by Barron's, a sister magazine of the Wall Street Journal, published by Dow Jones and Company.
5 Indian-origin women feature in '100 Most Influential Women in US Finance' list
Barron's esteemed annual "100 Most Influential Women in US Finance" list features five Indian-origin women executives who have attained prominent positions in the financial services industry and have contributed to shaping its future. Anu Aiyengar from J.P. Morgan, Rupal J. Bhansali from Ariel Investments, Sonal Desai from Franklin Templeton, Meena Flynn from Goldman Sachs, and Savita Subramanian from Bank of America are among these accomplished women. The fourth edition of the list, which was released last month, recognized these women and 95 others for their achievements and influence in the US finance industry.
Five Indian-origin women executives
In January 2022, Anu Aiyengar, who is in her 50s, was appointed as the Global Head of Mergers and Acquisitions (M&A) at J.P. Morgan. Prior to this, she co-headed the division since 2020.

Rupal J. Bhansali, who is 55 years old, holds the position of Chief Investment Officer and Portfolio Manager for Ariel Investments' global equity strategies. Additionally, she serves on the board of directors for 100 Women in Finance.

Sonal Desai, aged 58, made history in 2018 by becoming the first female Chief Investment Officer of Franklin Templeton's global investment fund. Before joining the firm in 2009, she had worked at the International Monetary Fund, Dresdner Kleinwort Wasserstein, and Thames River Capital. At present, she manages assets worth USD 137 billion.

Meena Flynn started her career at JPMorgan Chase in 1999 and later joined Goldman Sachs in 2000. She became a partner at the company in 2014. Currently, she is involved in multiple initiatives at Goldman Sachs, including co-chairing the Global Inclusion and Diversity Committee.

Savita Subramanian, aged 50, is the head of US Equity and Quantitative Strategy at Bank of America and has also been recognized on the list. Her responsibilities include recommending sector allocations for US equities and determining forecasts for major US indices such as the S&P 500.
Skyroot Aerospace test-fires advanced fully 3D-printed cryogenic engine