06 February 2023

By GyanOk
Daily Current Affairs Notes for 06 February 2023
Amit Shah Laid Foundation Stone for India's Fifth Nano Urea Plant in Deoghar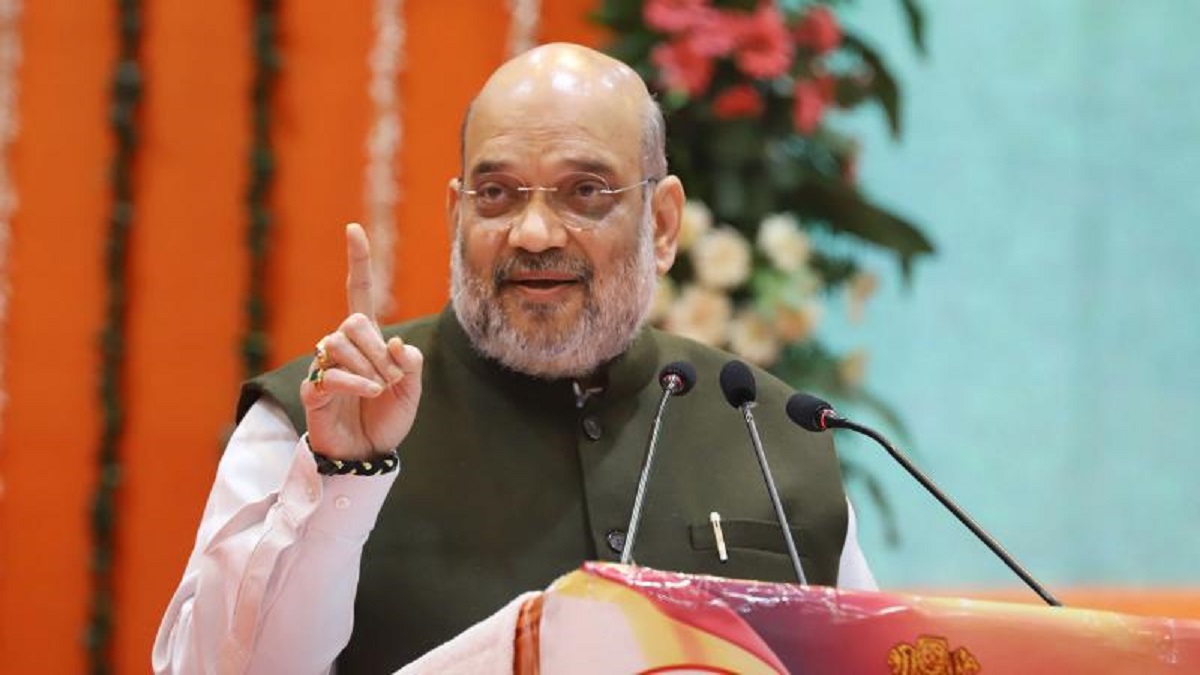 Army made changes to Agniveer Recruitment Process: Know all the details here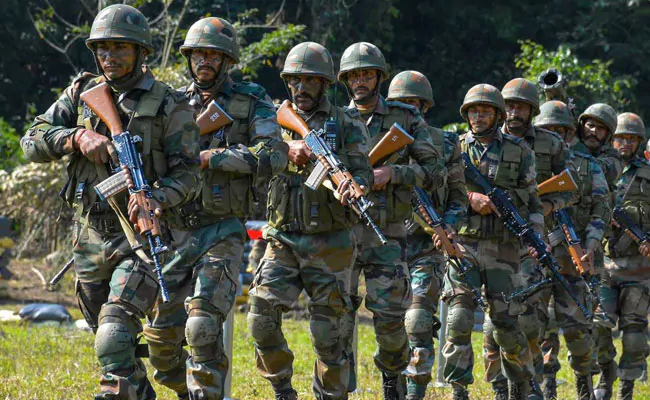 Army made changes to Agniveer Recruitment Process
The army has announced a significant change to its recruitment process for "Agniveers." Candidates will now be required to first take an online Common Admission Examination (CEE), followed by physical and medical exams. The army has advertised this change in procedure in major publications, and the information is expected to be disseminated around mid-February, according to reports cited by PTI.
Army made changes to Agniveer Recruitment Process: Key Points
The first online Common Admission Examination (CEE) for the "Agniveer" recruitment process will be held in April at nearly 200 locations across India. Preparations for the event have been completed. This revised procedure places a greater emphasis on the cognitive aspect of selection and makes the process more accessible and easier to manage by reaching a wider audience and reducing the number of attendees at recruitment rallies. The new three-step process, described in an advertisement under the headline "Transformational Changes in Recruitment in Indian Army", begins with the online CEE at designated centers, followed by a physical fitness test for qualified applicants, and ending with medical exams. The previous recruitment process required candidates to first pass a physical fitness test, followed by medical exams, and then the CEE, but now the standard online CEE will be the first step, simplifying the logistics and screening procedure. Approximately 40,000 aspiring army recruits in the 2023-2024 recruitment cycle will be subject to the new procedure.
Grammy Award 2023: Ricky Kej, Bengaluru-Based Composer, Wins His third Grammy