Daily Current Affairs Notes for 05 April 2023
National Maritime Day 2023 observed on 05th April
G20 EMPOWER 2nd Meeting: Accelerating Women's Economic Empowerment
International Day of Conscience 2023: 05th April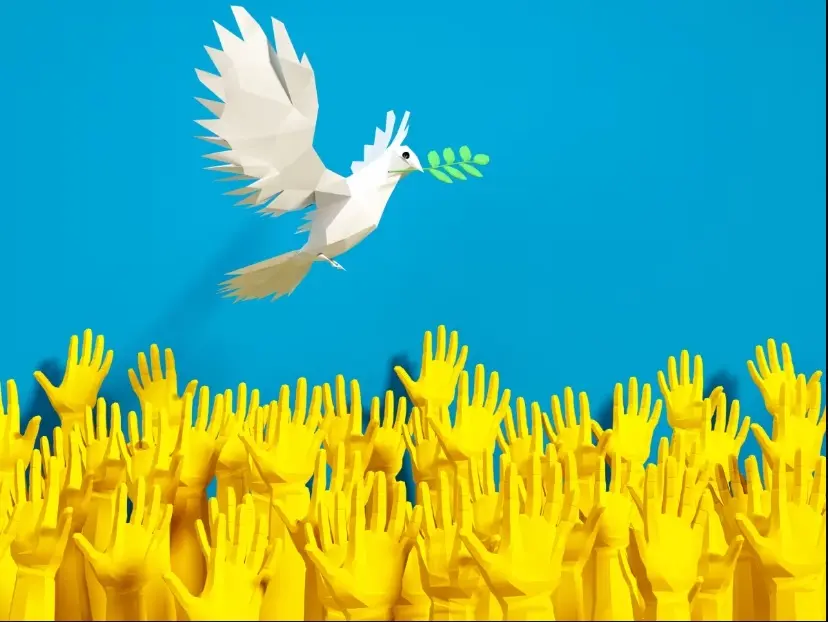 International Day of Conscience 2023
International Conscience Day, observed on April 5, is a celebration that promotes peace. It emphasizes the importance of leading a conscientious life by upholding human rights and dignity, and protecting all living beings. The history and significance of this day revolve around the concept of conscience, which is the innate ability of an individual to discern between right and wrong. Conscience serves as a guiding force that encourages compassion and thoughtfulness in one's actions. It enables individuals to have a moral compass and stand up for the vulnerable.
International Day of Conscience 2023: Significance
The International Day of Conscience is a recently established observance, recognized by the United Nations General Assembly in 2019. It is commemorated on April 5th every year, with the objective of raising awareness about the significance of conscience in personal decision-making, as well as its role in promoting peace, justice, and sustainable development.
The International Day of Conscience holds great importance as it acknowledges the profound influence of individual conscience in driving positive change in the world. Conscience represents the inner voice that guides our ethical and moral decisions, urging us to act with integrity and compassion towards others. This observance aims to inspire individuals to introspect and align their actions with the principles of their own conscience.
The International Day of Conscience also underscores the significance of fostering a culture of peace and non-violence, where the respect for diversity and human rights takes precedence. By acknowledging the role of conscience in promoting these values, this observance emphasizes the importance of collective efforts by individuals and societies to work towards a more equitable and sustainable world.
International Day of Conscience: History
The International Day of Conscience was officially launched at the United Nations in New York on February 5th, 2019, by the Federation of World Peace and Love (FOWPAL), a non-governmental organization committed to promoting peace and love globally. The Kingdom of Bahrain presented a draft resolution titled "Promoting the Culture of Peace with Love and Conscience," which was adopted by the United Nations General Assembly (UNGA) during its 73rd session on July 25th, 2019, thereby designating April 5th as the International Day of Conscience.