04 February 2023

By GyanOk
Daily Current Affairs Notes for 04 February 2023
NIA Launched 'Pay As You Drive' Vehicle Insurance Policy
NIA has launched a 'Pay as You Drive' (PAYD) policy, which offers a comprehensive motor insurance policy that charges a premium based on the usage of the vehicle.
The New India Assurance (NIA) has introduced a "Pay as You Drive" (PAYD) policy offering comprehensive motor insurance that calculates premiums based on vehicle usage. The policy includes both Third Party coverage and own-damage protection.
NIA Launched 'Pay As You Drive' Vehicle Insurance Policy – Key Points
The "Pay as You Drive" policy offers various advantages, including savings on renewal premiums through discounts for driving within specified limits. The discount applies to the basic own damage premium. Even if the vehicle exceeds the threshold limit, coverage will still be in effect for the remainder of the policy period. The largest non-life insurance company in India stated that clients can receive a discount on renewal, although the discount amount will be lower.
About New India Assurance
The New India Assurance Company Limited is a central public sector undertaking owned by the Ministry of Finance in the Government of India. Headquartered in Mumbai, it is the largest nationalized general insurance company in India, based on gross premium collection including foreign operations. Founded by Sir Dorabji Tata in 1919, it was nationalized in 1973.
Nagaland Government Signed MoU with Patanjali Foods for Palm Oil Cultivation
Nagaland government has signed a Memorandum of Understanding (MoU) with Patanjali Foods Limited for development and area expansion under palm oil cultivation.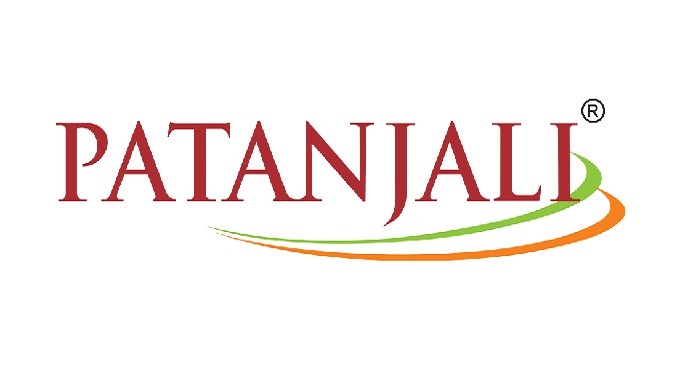 The government of Nagaland has entered into a Memorandum of Understanding with Patanjali Foods Limited to enhance the development and expansion of palm oil cultivation and processing in Zone-II, which includes the districts of Mokokchung, Longleng, and Mon, under the National Mission on Edible Oils-Oil Palm.
Nagaland Government Signed MoU with Patanjali Foods for Palm Oil Cultivation- Key Points
The Memorandum of Understanding was signed by the Director of Agriculture for Nagaland, M Ben Yanthan, and Patanjali Foods Ltd's Head of the Northeast Region, Oil Palm Subhas Bhattacharjee, at the Directorate of Agriculture in Kohima. Patanjali Foods Ltd stated that the agreement with the Government of Nagaland will provide a significant boost to oil palm growers in the state and the region. Patanjali Foods Ltd is already active in the states of Mizoram, Arunachal Pradesh, Assam, and Tripura in the northeast.
About Patanjali
Patanjali Ayurveda is an Indian multinational conglomerate based in Haridwar. It was founded in 2006 by Ramdev and Balkrishna. The company's primary production facility is the Patanjali Food and Herbal Park in Haridwar. Patanjali produces cosmetics, ayurvedic medicine, personal care products, and food.
International Day of Human Fraternity: History & Significance
International Day of Human Fraternity, which falls in the middle of the International Interfaith Harmony Week is recognised by one of the world's leading transnational organisations– United Nations.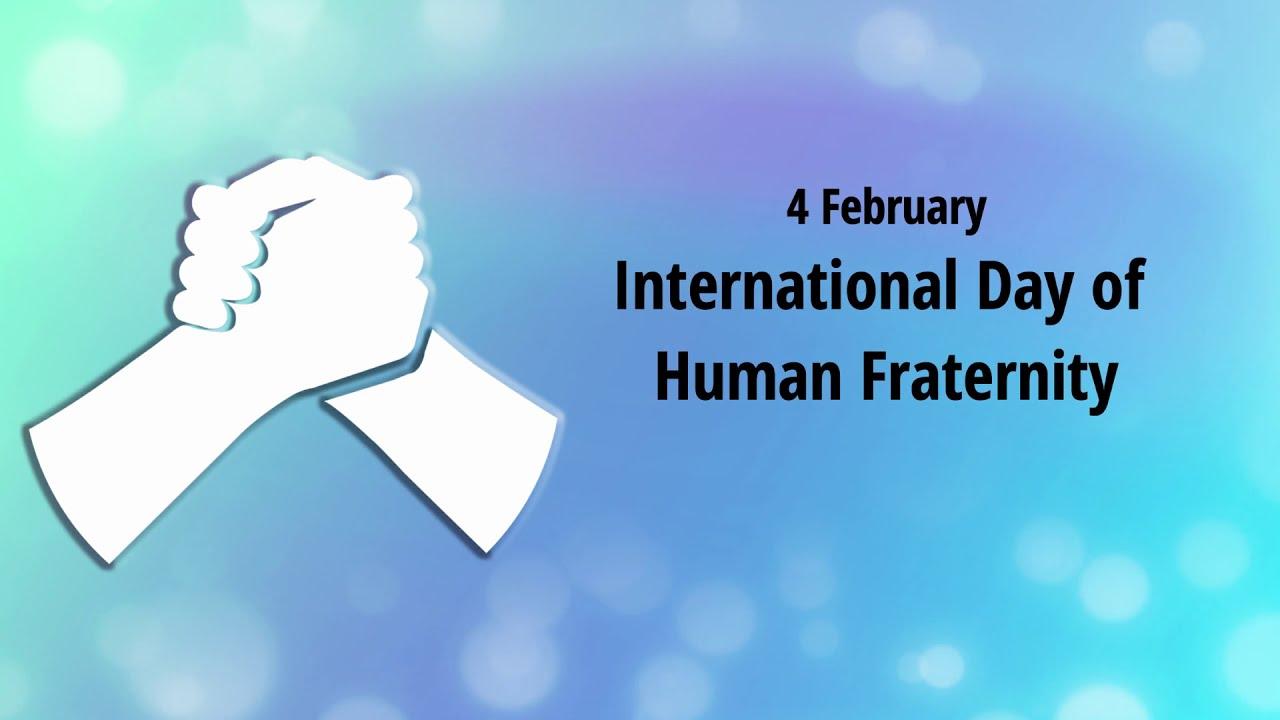 International Day of Human Fraternity:
The United Nations General Assembly established the International Day of Human Fraternity on December 21, 2020. It is observed annually on February 4 and is recognized by the United Nations as one of the world's leading transnational organizations. During International Interfaith Harmony Week, this day highlights the importance of unity and togetherness in an increasingly polarized world. The motto is "Harmony in Difference," and the words of Martin Luther King Jr. summarize the message: "We must live together as brothers or perish together as fools."
International Day of Human Fraternity: History:
The International Day of Human Fraternity was established to commemorate the signing of the "Human Fraternity for World Peace and Living Together" document on February 4, 2019, by the Grand Imam of Al-Azhar, Ahmad Al-Tayyeb, and Pope Francis. This document emphasizes the values of love, respect, and collaboration among individuals from diverse religious and cultural backgrounds. It aims to create a world where peace and dignity can be enjoyed by all. The significance of this day lies in its emphasis on the promotion of interreligious and intercultural dialogue and cooperation as a means of constructing a more peaceful and harmonious world.
International Day of Human Fraternity: Significance
The 2023 International Day of Human Fraternity will be observed amidst numerous conflicts rooted in political ideology, territorial disputes, religious differences, and economic inequalities. These conflicts are a grim reflection of the current state of humanity, characterized by division and a lack of peace.
This day recognizes the significance of compassion, religious tolerance, and respect for one another as values that foster peace and bring people together. However, these values are currently being threatened by division, inequality, and despair. The rise of hate speech, religious division, and conflict is a growing concern, with all societies and religions being impacted by religious extremism and intolerance.