Important Notice
We are adapting GyanOk in accordance with the recent TDS policy changes (as outlined in Section 194BA of the Income Tax Act, 1961, by the Finance Act 2023). During this transition, withdrawals from the wallet will be temporarily suspended. However, all tournaments and competitions will remain free of charge to ensure that our users can continue to enhance their knowledge without any interruption.
Daily Current Affairs Notes for 01 May 2023
Labour Day 2023: Know Date, History And Significance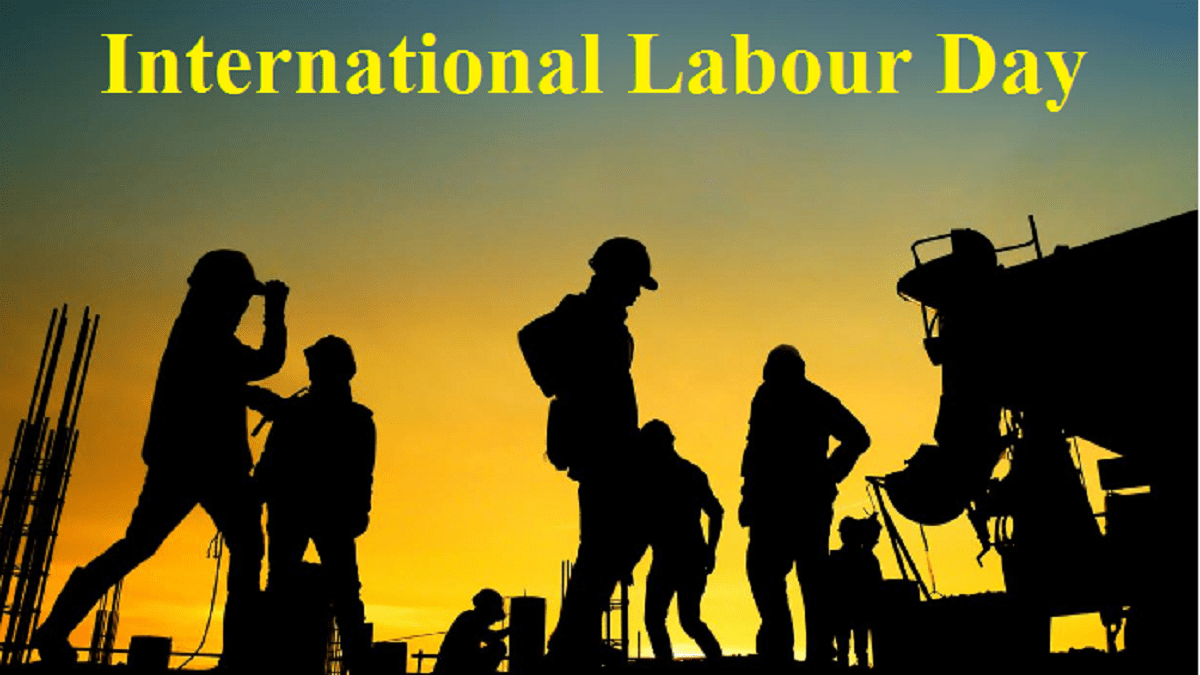 Prime Minister Inaugurates 91 FM Radio Transmitters, To Benefit Border, Aspirational Districts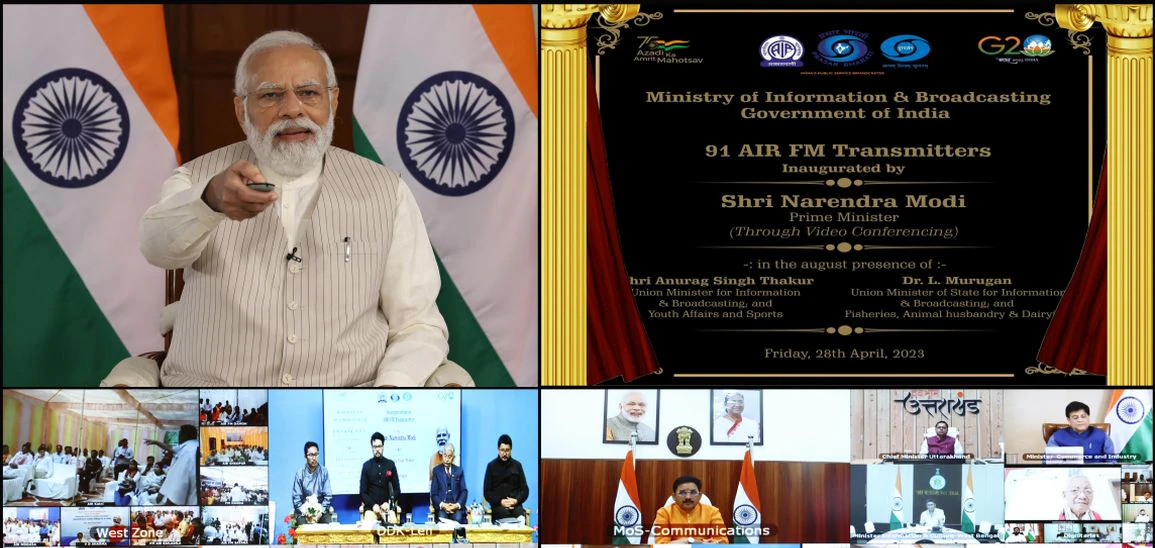 Boosting FM Radio Connectivity in India's Border Regions and Aspirational Districts:
Prime Minister Narendra Modi has recently launched 91 FM transmitters across 18 states and two union territories, with the aim of enhancing FM radio coverage in border areas and aspirational districts. This initiative is expected to benefit an additional two crore people who previously did not have access to FM radio.
Improving Radio Connectivity in 84 Districts:
The deployment of FM transmitters in 84 districts is projected to expand the coverage by approximately 35,000 square kilometers. This initiative is expected to play a crucial role in delivering up-to-date information, providing agricultural weather forecasts, and connecting women's self-help groups with new markets.
Revolutionizing Radio Through Technology:
Prime Minister Modi noted that the tech revolution in the country has helped radio to emerge in a new avatar, bringing in new listeners to the medium. He added that the government is constantly working towards the democratization of technology.
Enhancing Coverage in Priority States:
The objective of expanding FM radio connectivity in India is to improve coverage in priority states such as Bihar, Jharkhand, Odisha, West Bengal, Assam, Meghalaya, Nagaland, Haryana, Rajasthan, Uttar Pradesh, Uttarakhand, Andhra Pradesh, Kerala, Telangana, Chhattisgarh, Gujarat, Madhya Pradesh, Maharashtra, Ladakh, and Andaman & Nicobar Islands.
Landmark 100th Episode of Mann Ki Baat:
The expansion of FM radio connectivity has taken place just two days ahead of the 100th episode of Mann Ki Baat, the monthly radio program of the Prime Minister. The program has gained widespread popularity in India and the enhanced reach through FM radio is likely to further expand its audience.
Agriculture Minister Narendra Singh Tomar launches 'Millets Experience Centre' at Dilli Haat