विशेष सूचना
हम GyanOk को नयी TDS पॉलिसी (वित्त अधिनियम 2023 के तहत, आयकर अधिनियम 1961 में पेश की गई धारा 194BA) के अनुसार बदल रहे हैं। तब तक के लिए वॉलेट से निकासी पर भी प्रतिबंध रहेगा, हालाँकि, यह सुनिश्चित करने के लिए कि हमारे उपयोगकर्ता बिना किसी रुकावट के अपने ज्ञान को बढ़ाना जारी रख सकें, सभी टूर्नामेंट और कॉम्पिटिशन निःशुल्क जारी रहेंगे।
Important Notice
We are adapting GyanOk in accordance with the recent TDS policy changes (as outlined in Section 194BA of the Income Tax Act, 1961, by the Finance Act 2023). During this transition, withdrawals from the wallet will be temporarily suspended. However, all tournaments and competitions will remain free of charge to ensure that our users can continue to enhance their knowledge without any interruption.
01 February 2023

By GyanOk
Daily Current Affairs Notes for 01 February 2023
Former Law Minister Shanti Bhushan passes away at 97
Former Union law minister and eminent jurist Shanti Bhushan, passed away at the age of 97. He served as the law minister in the Morarji Desai-led Janata Party government from 1977 to 1979.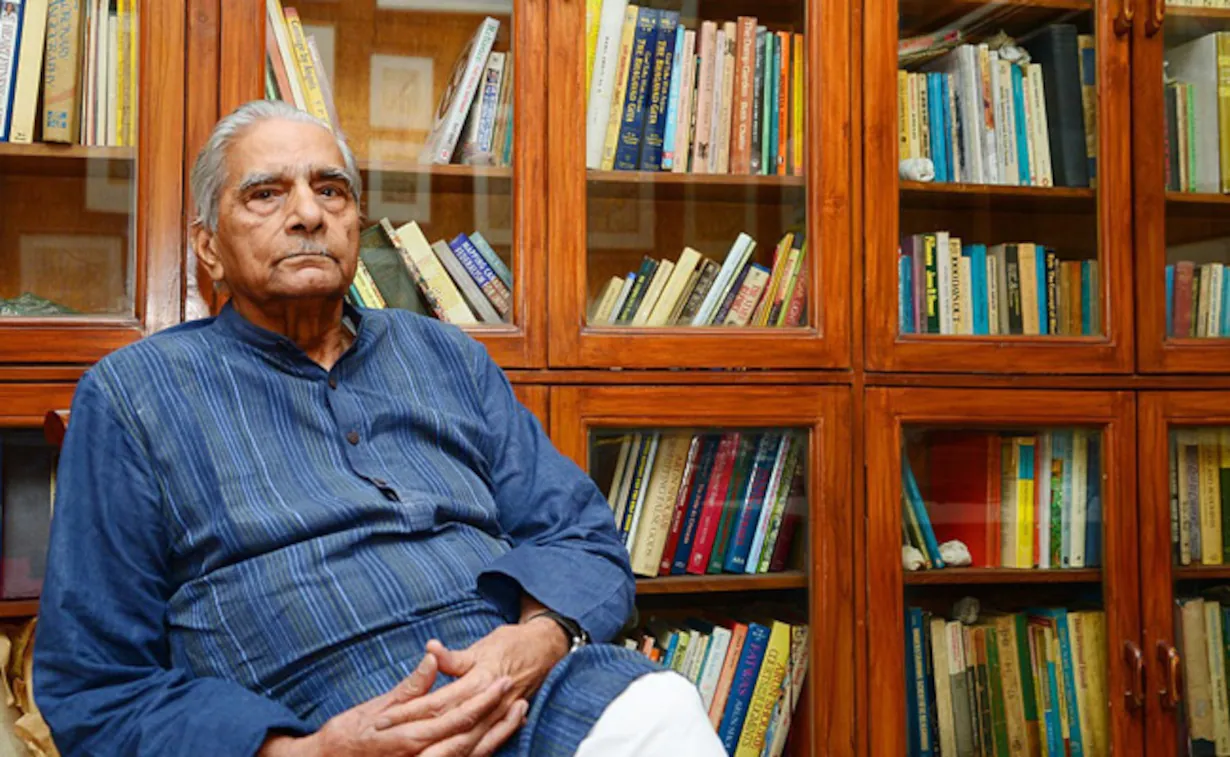 Indian Coast Guard celebrates its 47th Raising Day 2023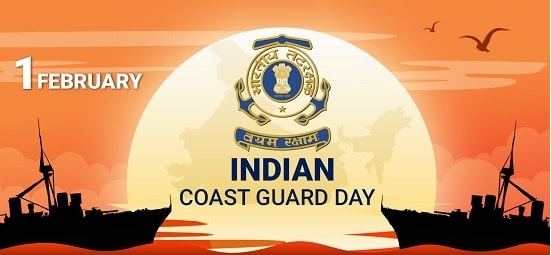 Visakhapatnam will be the new Andhra Pradesh capital: CM Jagan Reddy